BREAKING: Lagos PDP suspends chairman, deputy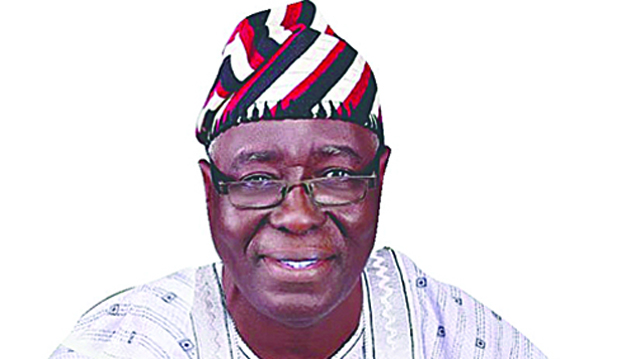 The Working Committee of the Lagos State chapter of the Peoples Democratic Party (PDP) has ratified the suspension of its Chairman, Philip Aivoji and his Deputy, Benedict Felix Tai.
It would be recalled that Aivoji and Felix-Tai were suspended by their Ward executives over alleged anti-party activities few weeks ago.
Meanwhile, it was learnt that Aivoji and his deputy are currently challenging their suspension in court.
At the meeting held on Tuesday (today), the Working Committee directed the Vice Chairman, West Senatorial District of the party, Sunday Olaifa, to assume the office of the chairman pending the outcome of the court case in an acting capacity, being the vice chairman from the Senatorial District of Aivoji.
The state executives also set up a disciplinary committee of seven members to investigate the anti-party activities allegation levelled against some leaders and members of the party during the last governorship election.
The State Publicity Secretary of the party, Mr Hakeem Amode, in a statement on Tuesday, said that the decisions were taken to save the soul of the PDP in Lagos State.
He said that the suspended chairman and his deputy would not appear before the disciplinary committee but were asked to step aside to concentrate on their case in court.
Amode added that the setting up of the disciplinary committee was in accordance with Section 57, Sub-section 1 & 2 of the party's constitution.
According to him, members of the committee are Chief Abayomi Kuye, who will serve as the Chairman, Alhaji Isiaka Shodiya, Princess M.A Coker, Kayode Ariwayo, Femi Oluokun, Segun Oriyomi and Esther Edesiri Egbi, who will serve as Secretary.
He stated that the disciplinary committee is expected to report back to the State Working Committee in one week.