BREAKING: Tinubu appoints Zacch Adedeji FIRS acting chairman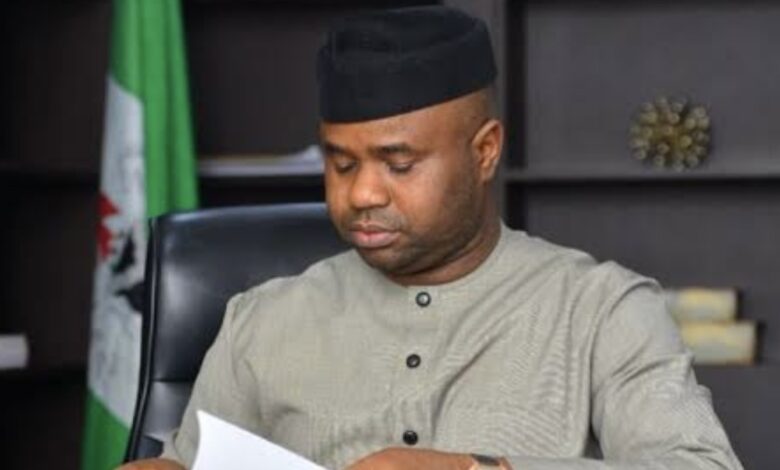 President Bola Tinubu has appointed Zacch Adedeji as the Acting Chairman of the Federal Inland Revenue Service (FIRS).
Until his appointment, Adedeji was the Special Adviser to the President on Revenue.
He was also Commissioner for Finance in Oyo State from 2011 to 2015 after which he served as the Executive Secretary of the National Sugar Development Council (NSDC).
Adedeji graduated with a First Class in Accounting from the Obafemi Awolowo University, Ife. He also has a Masters in Accounting from the state institution, while also bagging a PhD in Public Sector Finance from OAU.
He is a fellow of the Institute of Chartered Accountants of Nigeria (ICAN) and the Chartered Institute of Taxation of Nigeria (CITN).
He Alumnus, Harvard Kennedy School of Government and an ex-Manager, Procter & Gamble Company (P&G).