BREAKING: Tinubu set to meet labour leaders over fuel subsidy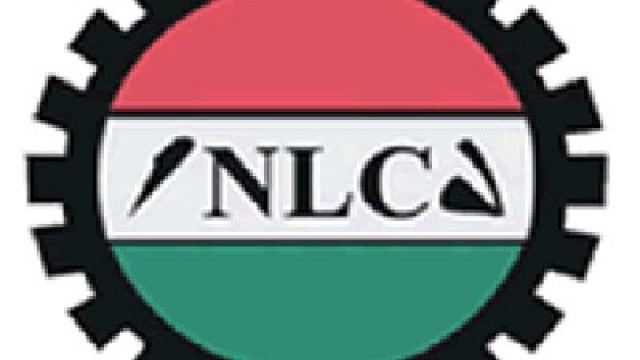 President Bola Ahmed Tinubu is set to meet with labour leaders over the recent end to the fuel subsidy regime in the country.
The president in his inaugural speech on Monday, appreciated former President Muhammadu Buhari for ending the subsidy regime, declaring that money previously used to pay for fuel subsidy would now be used to develop the country's infrastructure and take care of other developmental projects.
The move has however seen marketers hoarding fuel, while some have started selling as high as N750 per litre.
As source who is privy to the planned meeting between President Tinubu and the labour leaders told WesternPost that the presidency decided not to comment on the issue immediately.
"The decision is first to allow NNPC issue out the new template for marketers under the new no subsidy regime. NNPC will issue a statement on that tonight or tomorrow.
"Then engagement with labour groups begins tonight with Mr. President's meeting with labour leaders," the source told WesternPost.