BREAKING: Tinubu to hold first Federal Executive Council meeting next Wednesday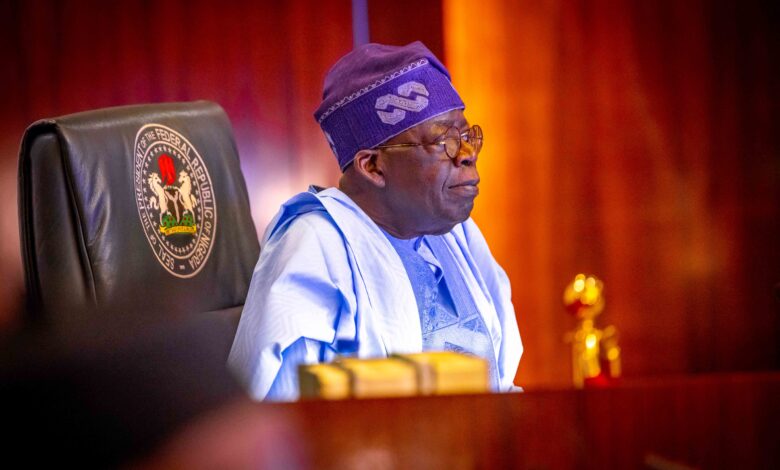 President Bola Tinubu will next Wednesday hold his first Federal Executive Council meeting since he was sworn in as president on May 29.
The first FEC meeting will come after the president swears in new ministers into his cabinet on Monday.
WesternPost broke the news on Tuesday that the president would swear in the 45 minister-designates who were confirmed by the Senate after undergoing screening on August 21.
WesternPost'report was confirmed in a statement released by the Director, Information, Office of the Secretary to the Government of Federation on Wednesday, where portfolios were assigned to the minister-designates.
WesternPost gathered that the SGF and cabinet office are working on the focus of the first FEC which will be more like induction, where President Tinubu is expected to share his priorities under Renewed Hope Agenda with the new cabinet.
The FEC meeting may also approve Ministerial retreat, which is expected to hold immediately after.