BREAKING: Woman collapses, dies instantly at Mile 2 bridge in Lagos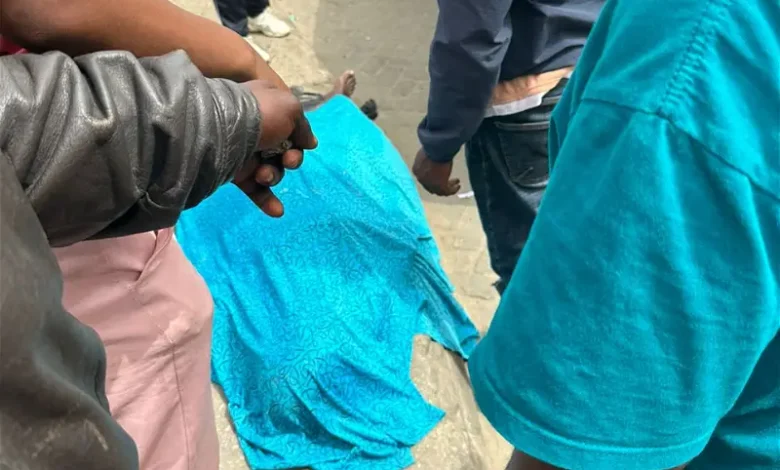 A yet to be identified woman has collapsed and died immediately at the Mile 2 Bridge in Lagos, in the early hours of Monday morning (Today). 
Eyewitnesses said that the woman was walking across the bridge when she suddenly collapsed.
They added that by the time anyone could reach her, she had already passed away.
Meanwhile, an Okada rider, who did not want his name mentioned said that the woman was about to get a motorcycle when she suddenly collapsed and fell on the ground.
"She was about to get on a motorcycle when she suddenly collapsed and fell to the ground. Initially, I thought it was a simple fall, but it became evident that something was terribly wrong when she stopped breathing", said the Okada rider.
The incident drew a crowd of onlookers who were deeply saddened by the unfortunate turn of events.
The identity of the deceased woman remains unknown as relevant government authorities work to notify her family and investigate the circumstances surrounding her untimely death.