BUA Cement announces 17% increase in PBT, declares N2.80 dividend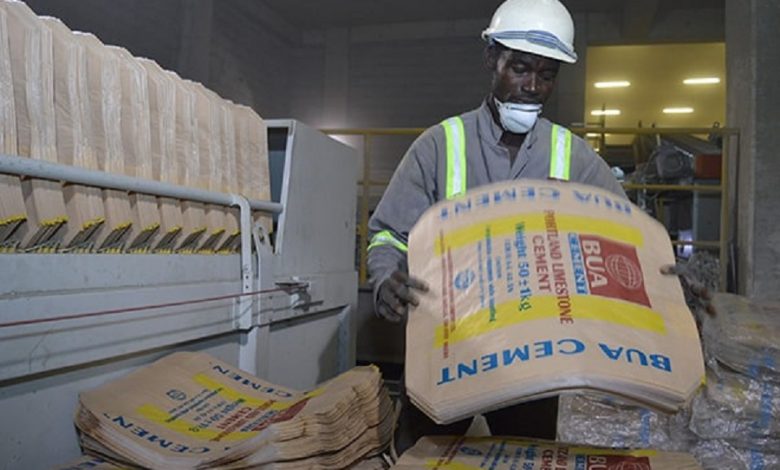 BUA Cement Plc has reported 17 per cent increase in its profit before tax to N120.15billion in its financial statement for full year ended December 31, 2022 as against N102.87billion reported in 2021 financial year results.
With 12.14per cent increase in profit after tax to N101.01billion in 2022 from N90.08billion in 2021, the management of the cement company recommended for the approval of shareholders a payment of N2.80k dividend per 1 ordinary share of 50 kobo each, as against N2.60 paid to shareholders in 2021.
Despite significant increase in cost of sales, operating expenses, finance cost, the 2022 performance of BUA Cement witnessed robust growth in revenue that eventually impacted on profit before tax and dividend payout to shareholders.
The cement manufacturing company reported N360.99billion revenue in 2022, representing an increase of 40.3 per cent from N257.33billion in 2021, driven by sale of bagged cement that moved from N256.71billion in 2021 to N359.08billion in 2022.
Cement companies in Nigeria adjusted price of 50kg bag of cement in 2022 over foreign exchange scarcity, among other factors.
However, BUA Cement's cost of sales stood at N197.944billion in 2022, representing an increase of 45 per cent from N136.39billion in 2021.
It also reported N36.11billion total operating expenses in 2022 from N19.35billion in 2021, while finance cost grew significantly by 518.66 per cent to N10.55billion in 2022 from N1.71billion in 2021.