Buhari appoints Akintola FERMA chairman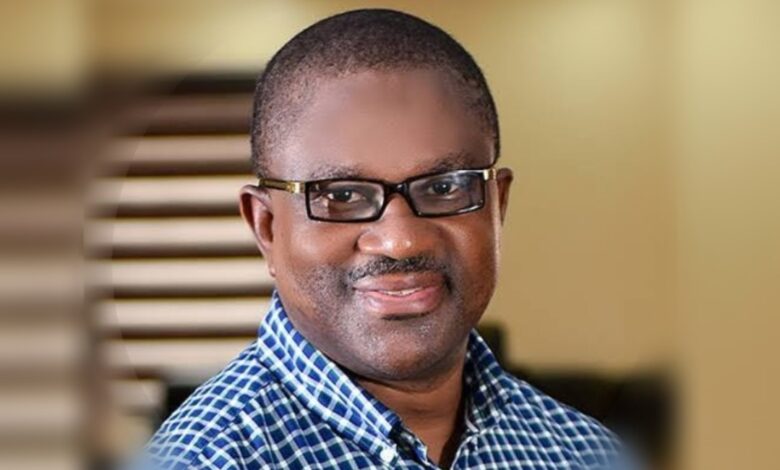 President Muhammadu Buhari on Thursday approved the dissolution of the board of the Federal Roads Maintenance Agency (FERMA).
Media aide to the President, Femi Adesina, stated that the president approved the appointment of James Akintola as the new board chairman to succeed Tunde Lemo.
Lemo had earlier voluntarily stepped down from the position as FERMA board chairman.
"Other members of the old board have their terms renewed," Mr Adesina stated.
He quoted Lemo as conveying his appreciation to President Buhari for the opportunity given him to serve the country.
Akintola, the new FERMA chairman had occupied corresponding position in many states before his new appointment.
A multi-skilled construction professional, Akintola had been Senior Special Assistant, Infrastructure in Ogun, and consultant to Kwara State government on infrastructure.
He was Special Adviser, Infrastructure in Oyo State and Executive Chairman, Lagos State Public Works Corporation, among others.
Mr Akintola holds a B.Sc. Architecture degree from the University of Lagos, and an M.Sc. in the same field from the then University of Ife, now Obafemi Awolowo University.
(NAN)