Buhari mourns Niger attack, helicopter crash victims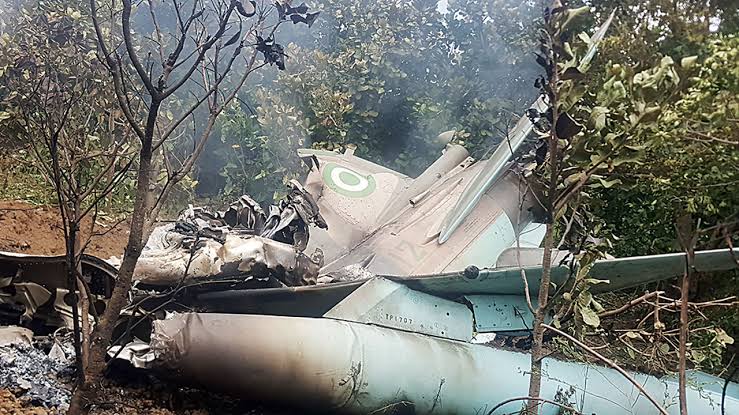 Former President Muhammadu Buhari has expressed his anguish over the death of several soldiers who were killed in an ambush, and a subsequent helicopter crash in Niger State.
This was contained in a statement by his media aide Garba Shehu.
"I am saddened by the helicopter accident, following the tragic ambush in which we have lost our brave army personnel. My thoughts are with the bereaved families. I hope those injured recover at the earliest.
"My heartfelt condolences to the President, Bola Tinubu, the Armed Forces of the Federation and the families of the deceased.
"With the soldier-discipline in our troops, it is a matter of time before they overcome," the former President said.