Buhari to extend stay in London for dental procedure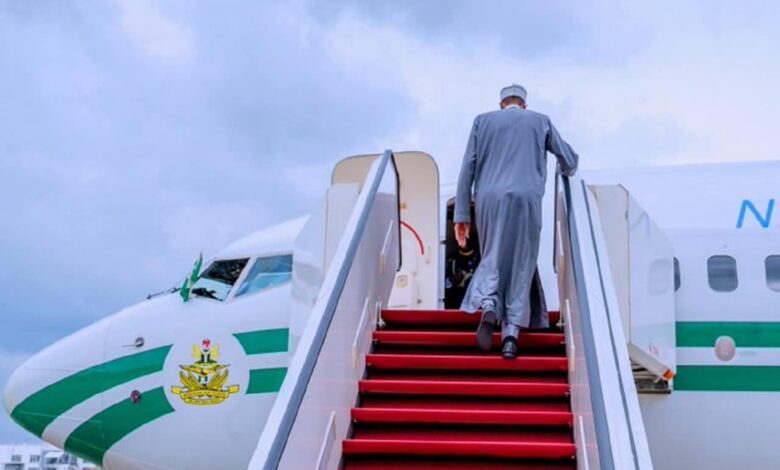 President Muhammadu Buhari will stay in London, United Kingdom for an additional week.
According to a statement released by Femi Adesina, Special Adviser to the President (Media and Publicity), the extension is at the request of the President's dentist, who has started attending to him.
"The Specialist requires to see the President in another five days for a procedure already commenced," the statement read. It did not provide details about the nature of the dental procedure.
President Buhari had traveled to London to attend the coronation of King Charles III on May 6, 2023, along with other world leaders.
This is not the first time the Nigerian President has sought medical treatment abroad.
In 2017 and 2019, he spent several months in London for medical reasons, which sparked concerns about his fitness to govern.