CBN directs banks to stop spending foreign exchange revaluation gains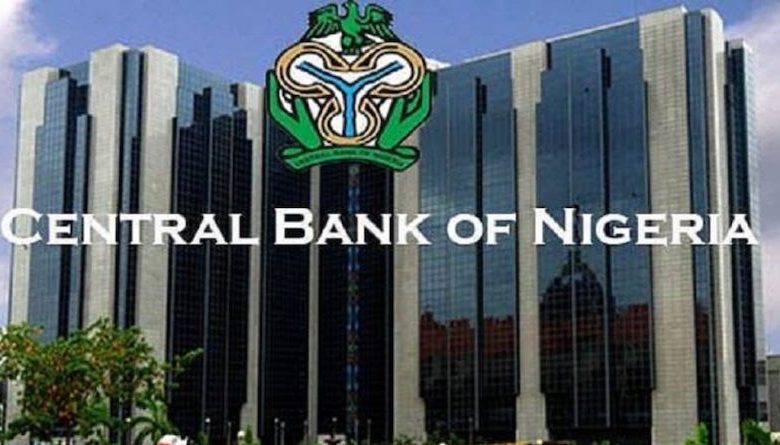 The Central Bank of Nigeria (CBN) issued a directive instructing commercial banks on Monday to refrain from utilizing their foreign exchange revaluation gains for dividends and operational expenditures.
The new directive was conveyed in a letter dated September 11, 2023, signed by the Director, the Banking Division Department, Haruna Mustafa, and it is expected to be implemented immediately.
FX revaluation gains refer to the increase in the value of a bank's assets and liabilities denominated in foreign currency when there is a change in the exchange rate between the foreign currency and the local currency.
The CBN said it had assessed the consequences of the recent FX rate regime change on the banking system and identified its potential to substantially impact the Naira values of banks' foreign currency (FCY) assets and liabilities. The FX reforms negatively affected some businesses in the first quarter of 2023, but Nigerian banks were largely profitable.
According to the lender, FX revaluation gains must serve as a counter-cyclical buffer to safeguard against potential adverse FX rate fluctuations. The CBN emphasized that banks should utilize these revaluation gains to reinforce their capital reserves, thus enhancing the banking sector's capacity to endure volatility and economic shocks.