CBN spent N96.5bn to print, distribute naira notes in 2022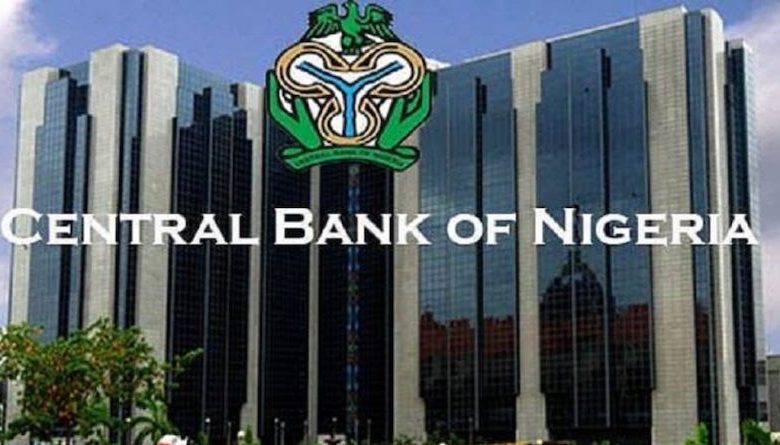 The Central Bank of Nigeria (CBN) says currency issue expenses gulped N96.46 billion in 2022.
This is contained in the apex bank's recently released audited financial statement for the year ended December 31, 2022.
In the report, the CBN said: "Currency issue expenses relates to expenses incurred in relation to the printing, processing, distribution, and disposal of currency notes. This is recognised at cost when incurred."
The N96.46 billion recorded for currency issue expenses in 2022 is 32.9 percent higher from the N72.58 billion the apex bank spent in 2021.
In October 2022, Godwin Emefiele, the suspended CBN governor, announced plans to redesign the N200, N500, and N1,000 naira bills.
People were initially given a deadline of January 31, 2023 to hand in all their old notes but it was later extended to February 10.
However, not enough of the new notes were released.
The shortage of the new naira notes made it extremely hard for many Nigerians to engage in many forms of commercial transactions including transportation costs. At the time, the charges of point of sale (PoS) merchants also rose astronomically
The situation prompted citizens across the country to take to the streets to protest the harship caused by the naira scarcity.
But in March 2023, the supreme court invalidated the naira redesign policy introduced by the central bank, ruling that the old N200, N500, and N1,000 notes would remain as legal tender until December 31, 2023.