Chinese president congratulates Tinubu on presidential election win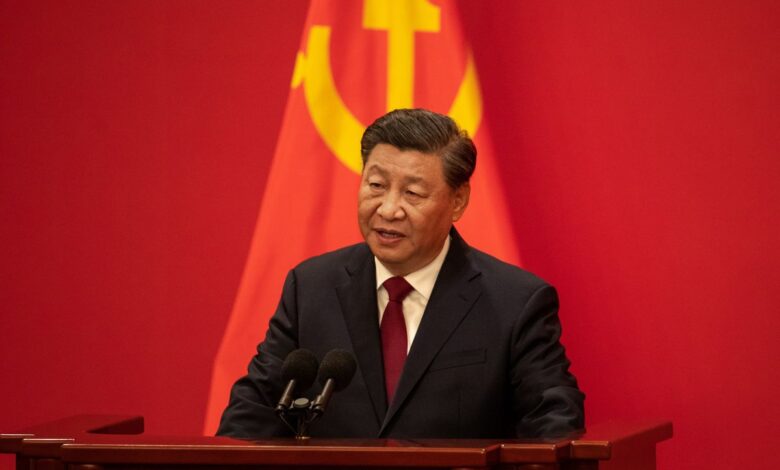 President of the Peoples Republic of China Xi Jinping has sent a congratulatory message to President-elect, Asiwaju Bola Tinubu on his victory in the presidential election held on Saturday, February 25.
In the congratulatory message which was seen by our correspondent, Jinping said he attached great importance to the bilateral relationship between China and Nigeria.
He said, "I learned with great joy of your election as President of Nigeria, and on behalf of the Chinese Government and the Chinese people, I would like to extend to you my sincere congratulations and best wishes. I am confident that, under your leadership, Nigeria will continue to make new achievements in the cause of national building and development.
"Nigeria is an important strategic partner of China in Africa. In recent years, the bilateral relations between our two countries enjoy a sound momentum of development, with fruitful cooperation in various fields, mutual support to each other on issues of core interests and major concerns, and close coordination on international and regional affairs.
"I attach great importance to the development of China-Nigeria relations, and stand ready to work with you to take the China-Nigeria Strategic Partnership to new heights."