Chioma Elile: The project manager behind Hilda Baci's Cookathon World Record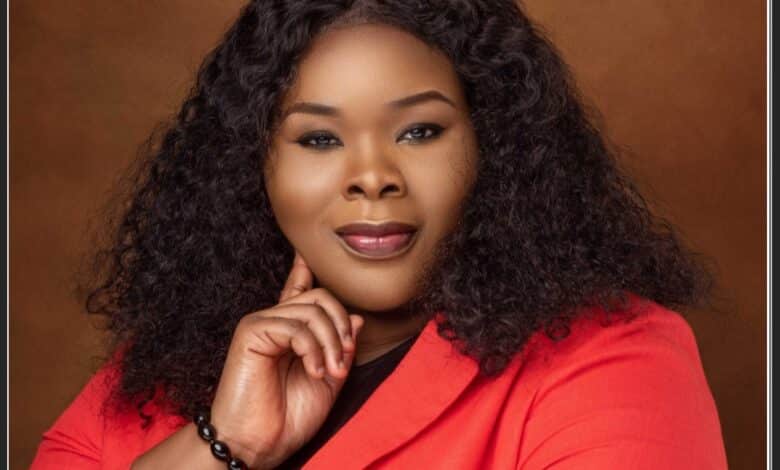 Chioma Elile is a marketing and communications expert who works at SYNLAB Nigeria, a leading medical diagnostics provider. She is also the executive assistant to the CEO and the secretary to the SYNLAB Emerging Market Group Board.
But her most remarkable achievement is being the project manager and head of evidence for the Hilda Baci Cookathon Project, which set a new Guinness World Record for the longest cooking marathon by an individual. Hilda Baci, a Nigerian chef and entrepreneur, cooked for 93 hours non-stop, breaking the previous record of 68 hours.
How did Chioma Elile manage this feat? She says it was all about teamwork, honesty and attention to detail. She worked with a team of professionals who followed the Guinness World Record guidelines strictly and documented every step of the process.
She said, "Project Management only seems easy if you are working with an intellectual team and I must say that the team I worked with were all professionals in their fields. Handling the project based on envisioned direction was sometimes tough as there were times when we had a lot of tweaks, which eventually led to the success of the event."
She also had to deal with some challenges, such as Hilda's panic attacks on the first day, which forced her to use some of her accumulated rest time. She also had to adjust the record attempt time from 96 hours to 100 hours, and then forfeit the 20-minute extra break time.
"When managing projects, honesty and attention to details is very important. Without reasonable doubt, the world could see that Hilda Baci cooked for 100 hours. I mean, there was evidence everywhere. But what everyone didn't know was the strict rules that came with being a World record holder.
"On the first day of the attempt, Hilda almost gave up. She was having panic attacks, which was really worrisome for the team. That period was a trying one for her and the team because even though she had earlier done a 24-Hour trial run successfully, her body wanted to take charge and we knew at that point that we needed to allow her use the already accumulated rest time for her to rest and for her family to be around to motivate her. It was at this stage that she took an extra 5 minutes break, and she ended up adding extra hours to her attempt time to cover up for the used 5 minutes. Hilda's initial record attempt time was 96 hours. But with the development, she decided to run for an extra 4 hours and forfeited her 20-minute extra break time.
"All these had to be reflected in the evidence compilation process. The evidence team showed when she took the extra 5 minutes as well as how and when the 20-minute break accumulated was forfeited.
"I am sure they saw our well detailed evidence and knew we tried our best to payback with a few more extra hours of hard work but then again, like they say because you apologized doesn't mean you shouldn't be punished. GWR saw shoving off 7 hours off the 100 hours as an ideal punishment for taking the extra minutes, and we were grateful for that because we would rather that than for her attempt to be cancelled," she added.
Elile says she was amazed by the support and turnout of the crowd and the world for the project. She says she felt proud and grateful when Hilda was announced as the world record holder, even though Guinness World Record deducted seven hours from the 100 hours as a penalty for taking an extra five minutes break.