Commercial bus drivers protest against 'agberos' in Lagos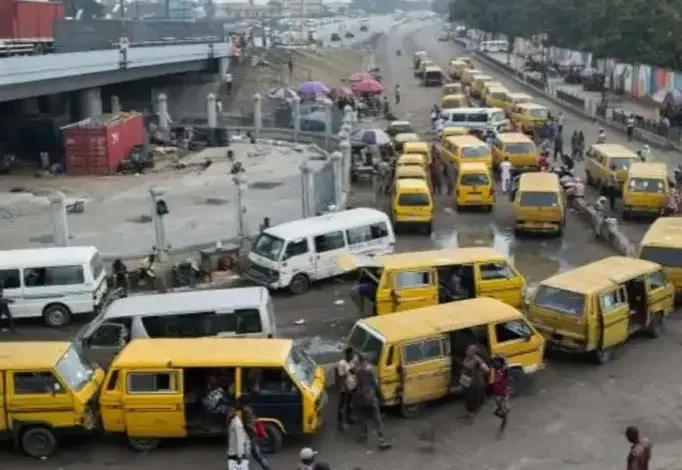 Commuters in Lagos on Wednesday trekked long distances to their various destinations as commercial bus drivers embarked on protest against the activities of agberos in the state.
The protest, which started at the Toll Gate end of the Lagos-Abeokuta Expressway spread to other parts of Lagos State.
The bus drivers and their assistants carried various placards protesting against the alleged extortion.
The inscriptions on the placards read, "we are tired of Agberos' extortion", "we can't continue working for Agberos", "we pay over N25,000 daily to agberos' extortion", "extortion killing us," among others.