Conoil declares N6.1bn PBT, proposes N2.50 dividend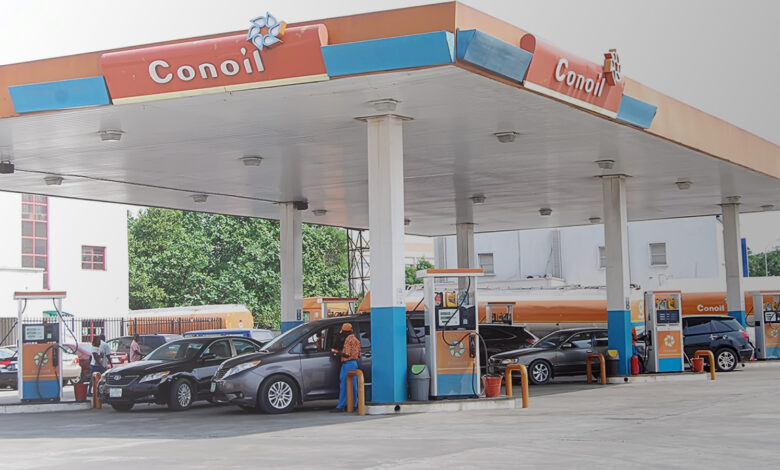 Conoil Plc on Thursday declared N6.13billion profit before tax in its audited account for the full year ended December 31, 2022, an increase of 60.1per cent from N3.8billion reported in full year ended December 31, 2021.
The results, released to investing public on the Nigerian Exchange Limited (NGX) disclosed that its profit for the year stood at N4.96 billion, a 60.8per cent growth from N3.08 billion reported in corresponding year.
Drivers of profits in 2022 include N131.4billion revenue, a growth of four per cent from N126.73billion in 2021 and management of cost of sales that closed 2022 at N117.42billion from N115.6billion reported in 2021.
The indigenous petroleum marketing company maintained its N2.50 dividend payout for the second consecutive year.
The company reported N7.14 kobo Earning Per Share in 2022 from N4.44 in 2021.
On balance sheet, Conoil declared N65.91billion total assets in 2022 from N53.98billion in 2021.