Finance, cost of sales obstruct Nestle Nigeria's profit in 2022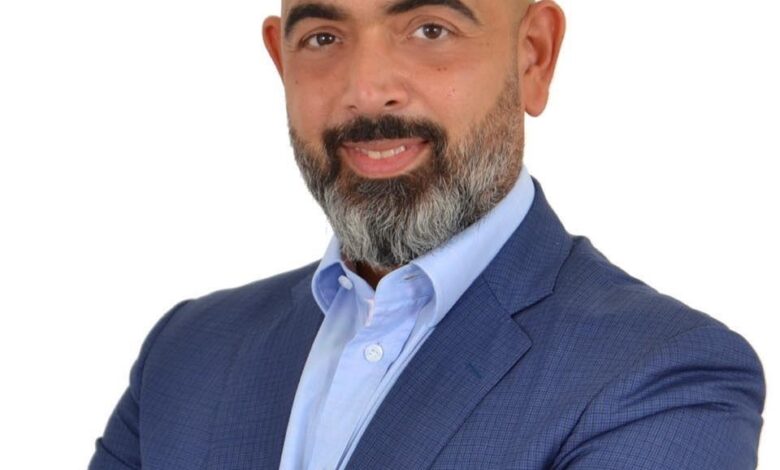 Nestlé Nigeria Plc on Tuesday said significant increase in cost of sales and financial costs obstructed robust profit and dividend payout to shareholders.
The company declared 32.3per cent increase in cost of sales to N291.05 billion in 2022 from N219.99 billion, while finance cost rose significantly by 70.02per cent to N20.53 billion from N12.08 billion reported in 2021.
Raw materials and consumables amid double-dight inflation rate contributed to Nestle Nigeria hike in cost of sales in the year under review.
Raw materials and consumables stood at N223.68 billion in 2022 as against N163.74billion in 2021.
Nestlé Nigeria from its profit & loss figures announced N48.97billion in financial year ended December 31, ,2022, representing an increase of 22 per cent from N40.04billion reported in 2021 financial year.
The multinational company listed on the trading floor of the Nigerian Exchange Limited (NGX) disclosed that its profit before tax hits N71.11billion in 2022 from N61.88billion reported in 2021, an increase of 15 per cent.
With the growth in profit, the management proposed a final dividend of N36.50 per 50 kobo ordinary share and it is subject to shareholders' approval.  
The increase in profit was driven by 27 per cent increase in revenue to N446.82billion in 2022 from N351.82billion in 2021.