Cross-border securities payments get boost as NGX, PAPSS sign MoU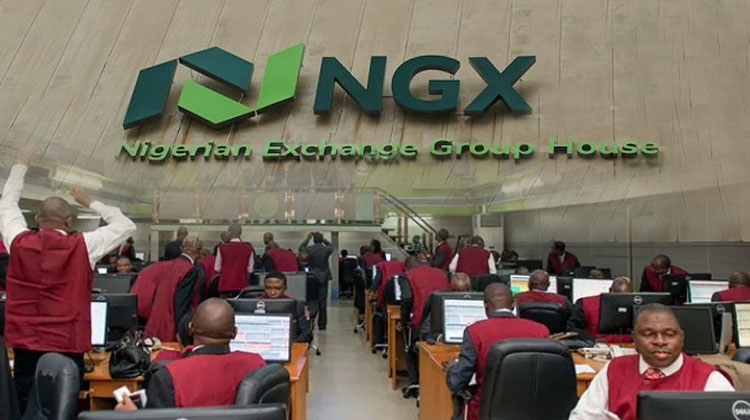 Cross-border securities transactions across African capital markets has received significant boost as Nigerian Exchange Limited (NGX) and Pan African Payments Settlement System (PAPSS) sign a Memorandum of Understanding (MOU) to integrate the payments system into the capital markets.
The MoU, signed in a virtual ceremony on Tuesday, saw attendance from notable individuals, including the President, Afreximbank, Professor Benedict Oramah and Director-General of the Securities and Exchange Commission, Nigeria, Mr. Lamido Yuguda; Chairman, NGX, Mr. Abubakar Mahmoud, among others.
The CEO, NGX, Mr Temi Popoola while giving his remarks said that integrating PAPSS into the cross-border capital market framework will fix issues with currency convertibility, reduce cost, shorten processing and settlement times and foster access to capital.
"We hope that the success of this partnership will inspire other African nations to integrate with PAPSS to enable other member countries to benefit from improved efficiency," he said.
In his welcome remarks, Chairman, NGX, Mr. Abubakar Mahmoud, stated that investors will enjoy a more efficient and cost-effective way of investing in African securities, thus promoting regional integration and boosting trade flows.
The CEO, PAPSS, Mike Ogbalu III said: "With the signing of this MOU with our strategic partner NGX, we expect more transactions to flow into our system, but we also expect more Central Banks to join the PAPSS infrastructure to extend the reach to millions more with the resultant positive impact on intra-African Trade."
Oramah, whilst giving his remarks noted that PAPSS came about as a recognition of the need to integrate payments for goods and services in Africa amid the implementation of the African Continental Free Trade Agreement (AfCFTA).
Yuguda stated that the signing of the agreement was a significant milestone in line with the revised Capital Market Masterplan.
Expressing his optimism about the potentials of the initiative, the Chairman, Nigerian Exchange Group (NGX Group), Alhaji (Dr) Umar Kwairanga said the agreement will open up new market opportunities to capital market operators across the continent.
Commending the initiative, the President, African Securities Exchange Association (ASEA), Mr Thalepo Tsheole called on stakeholders to come together and ensure it is executed across Africa.
He emphasised that using the umbrella of ASEA, with 9 exchanges and a market cap of $1.5trillion, PAPSS could be instrumental to the African Exchanges Linkage Project.