Cult members kill, dismember tricyclist in Ilorin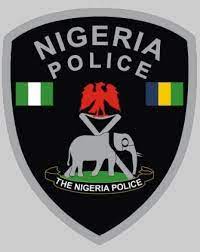 By Mosunmola Ayobami, Ilorin
A 23-year-old tricycle operator, identified as Samad, has lost his life in a cult clash in Ilorin, Kwara State.
Samad was allegedly killed by the cultists, who dumped his corpse in front of a mosque at Abayawo area of the Kwara State capital on Monday.
It was learnt that the assailants removed the left eye and left hand of their victim after killing him.
WesternPost gathered that the cult members launched an attack on a rival group at about midnight on Sunday at Abayawo and Gambari communities.
It was learnt that the rival groups were involved in supremacy battles, as they engaged in fierce gun battle.
Samad, it was learnt, met his death at about 4:00am. As he came out apparently to start work for the day, he was ambushed by the cult members who reportedly shot him.
"It was while Samad was trying to maneuver his way through one corner that he was chased and was shot. His corpse was then dragged to the main road in front of the mosque while his left eye and left hand were removed and taken away," a resident said.
When contacted, the Police Public Relations Officer (PRO), Ajayi Okasanmi confirmed the incident.
He said: "Though they didn't report the case, when we heard about it, our men went there but his corpse has been taken away for burial by the family before their arrival."