Customs Service changes forex rate for tariffs, duties to N783/$1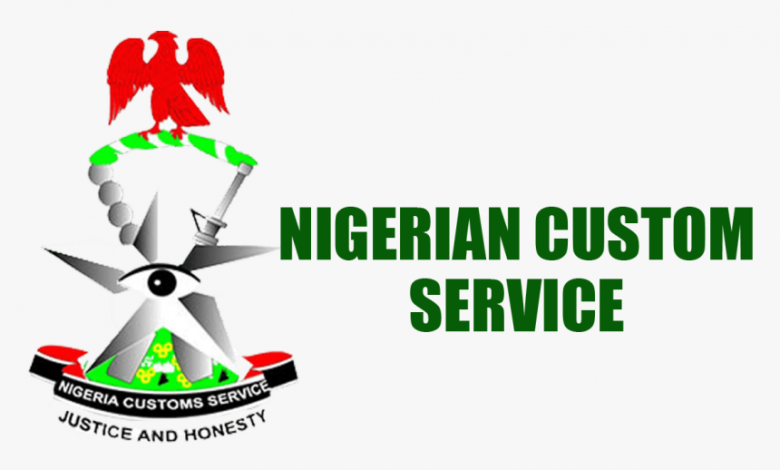 The Nigerian Customs Service (NCS) has increased the foreign exchange rate it uses to calculate its tariffs and duties on imported goods.
The new rate of N783.174/$1, which is 1.59per cent or N12.37 higher than the previous rate of N770.88/$1, was updated on the federal government's single window trade portal.
The NCS is responsible for collecting customs duties in Nigeria, which are charged on different items imported into the country.
The duties vary from 5 percent to 35 percent, depending on the harmonised commodity and coding system (HS code) of the item.
The change in the NCS exchange rate comes after the Central Bank of Nigeria (CBN) lifted the ban on 43 items that were previously restricted from accessing forex.
This means that the cost of clearing goods at Nigerian ports, including the 47 items, has gone up.
Meanwhile, the naira has experienced mixed fortunes in the forex market.
On Thursday, the naira lost 13.95 percent of its value to close at N996 per dollar at the Nigerian Autonomous Foreign Exchange Market (NAFEM), which is the official exchange rate window.
However, at the parallel market, the naira gained 14.81 percent to close at N1,150 per dollar on Thursday, from N1,135 a dollar on Wednesday.