Dialogue with us before removing fuel subsidy, IPMAN tells FG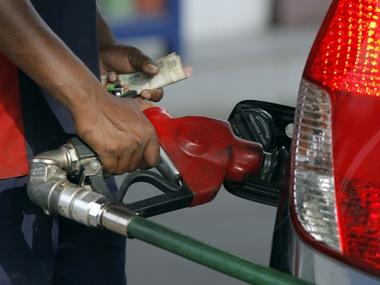 The Independent Petroleum Marketers Association of Nigeria (IPMAN) has opposed the move by the Federal Government to remove fuel subsidy.
Speaking during his inaugural speech on Monday, President Bola Ahmed Tinubu said the subsidy regime was over. According to him, the government would use the money allocated for subsidy to take care of infrastructure deficits and handle other developmental issues in the country.
Rreacting, IPMAN National Public Relations Officer, Chief Ukadike Chinedu, said the new government should dialogue with marketers before taking the decision to remove subsidy.
"We are not in support of the removal of fuel subsidy at this time. We have said it repeatedly that our refineries should be fixed before taking such decision that will cause galloping inflation and inflict more hardship on the masses.
"The government of President Tinubu should not adopt what is in the transition document handed over to it by the administration of former President Muhammadu Buhari. Someone (Buhari) who for eight years did not remove subsidy is advising a new government to remove it.
"That is not fair and should not be adopted. Rather the new government should sit and discuss with marketers and other stakeholders on how to manage the fuel subsidy regime. We now have the Dangote Refinery, but all our refineries are still not working, so we don't think removing subsidy is the right thing to do now," Ukadike stated.
He said IPMAN was ready to work with the new government and would proffer measures to address the fuel subsidy regime, instead of effecting an outright halt in subsidy.