Don't consider religious, ethnic background before voting, Sultan urges Nigerians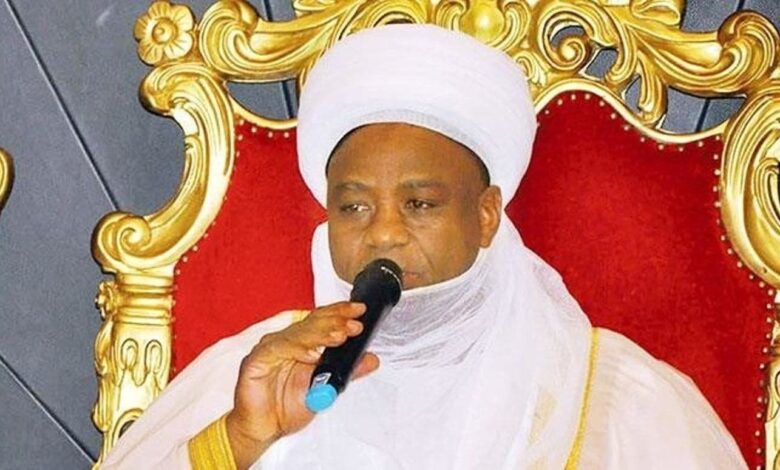 Sultan of Sokoto, Muhammadu Abubakar has urged Nigerians to consider the country first when casting their votes in this year's general elections.
Abubakar who spoke on Thursday while addressing participants at the 29th regular meeting of the National Council on Water Resources (NCWR) in Sokoto urged voters not to allow religious and ethnic sentiments affect their choices.
He also urged Nigerians to continue to pray for their leaders so they can address all challenges the country is faced with.
He said: "Nigerians need to think and rethink who they are casting their votes for.
"We should not consider the religious or ethnic backgrounds of anybody we are voting for, but Nigeria first.
"Our country should be our priority above anything and not voting any person who may worsen our present challenges.
"Our country is far better than many countries of the world in terms of security," he added.
"Therefore, we should continue to support and appreciate our country and leaders with prayers in order to be able to address our challenges."