Drunk police Inspector in viral video undergoing mental observation- Odama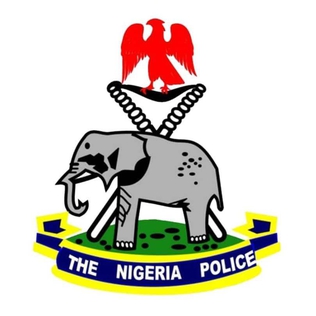 By Mosunmola Ayobami, Ilorin
Kwara State Police Commissioner, Paul Odama has said that the police Inspector caught in a viral video drunk has been identified as Stephen Yohana.
In a statement on Sunday by the Police Public Relations Officer (PPRO), Ajayi Okasanmi in Ilorin, Odama said that the case of the policeman was observed to be more medical than alcoholic.
Yohana is attached to Share Police Division in Ifelodun Local Government Areas of the state.
The statement reads: "The Kwara State Police Command is miffed with the highly repulsive video of a police Inspector by the name of Stephen Yohana presently making the rounds on various social media platforms.
"After viewing the video, the Commissioner of Police, Kwara State, Paul Odama, swiftly directed that the policeman be identified and arrested.
"The Command wishes to state that the police Inspector who is attached to Share Division in Irepodun LGA of Kwara State has been identified and discovered to be currently undergoing medical examination in the police clinic to ascertain the state of his mental health, as it was observed that his case is more medical than alcoholic."
The statement noted that the result of his medical examination would determine the next action to be taken against him.
"Consequently, the CP has directed that the Inspector be put under close observation by his immediate supervisor, the Divisional Police Officer of Share Division pending the conclusion of his treatment," the statement added.