DSS arrests Abuja-Kaduna train services manager, others over security memo leak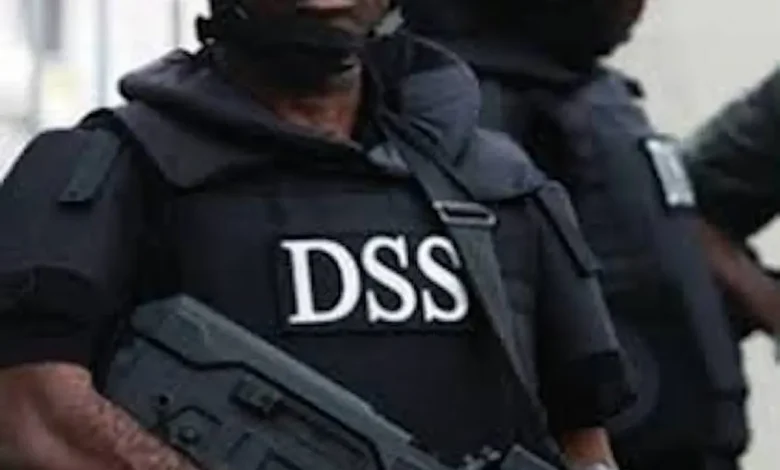 The Department of State Services (DSS) has arrested the Manager of Abuja-Kaduna Train Services, Mr. Pascal Nnorli, in connection with the disclosure of a memo that alerted about a potential terrorist assault on the Abuja-Kaduna railway.
According to PM Express, sources within the Nigerian Railway Corporation have confirmed that Pascal Nnorli, along with the Operations Manager, Victor Adamu, and other staff members, were taken into custody.
Last week, the DSS issued a security advisory to the Nigerian Railway Corporation, cautioning about a looming threat by bandits to target the Abuja-Kaduna train route.
The memo, signed by R.N. Adepemu, the Director of DSS FCT Command, prompted passengers to remain vigilant regarding their security.
"Our manager and the operations manager were arrested last Thursday. They arrested Victor as well, even though he was in Pascal's office. They took all of Pascal's staff to the DSS office, but one of them has been released. Victor's situation seems to be a result of being in Pascal's office when the arrest happened. Pascal is currently still in custody," an inside source said.
The arrest is presumed to be linked to the leak of the DSS memo. The leaked letter, containing sensitive details about the potential attack, was directed to the Managing Director of the NRC. It specifically warned that the disclosure of the letter could lead to arrests.
While the Managing Director of NRC, Fidet Okhiria, declined to comment, the Federal Government has authorized the deployment of an Air Force jet to assist the Nigerian Railway Corporation in bolstering security along the Abuja-Kaduna rail line.
This decision was made following a warning from the DSS about a possible terrorist attack. The proactive measure is intended to prevent a recurrence of the terrorist attack that occurred on the Abuja-Kaduna train route in Katari, Kaduna State, on March 28, 2022.