DSS releases suspended Ijebu East LGA Chairman, Wale Adedayo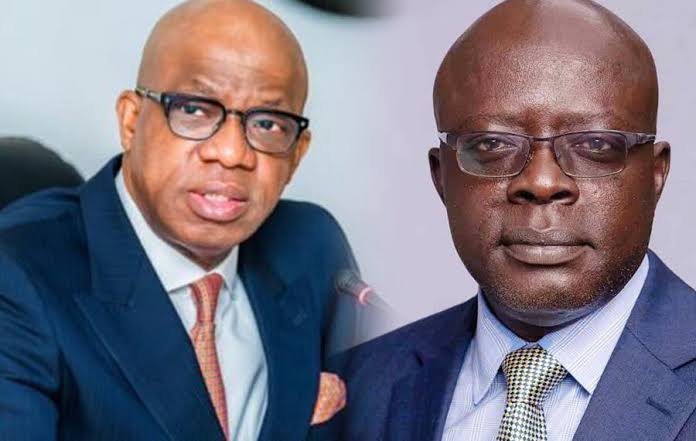 The Department of State Services (DSS) has released Wale Adedayo, the suspended chairman of Ijebu East Local Government Area (LGA) in Ogun state, after three days in custody.
Adedayo was detained at the DSS headquarters in Abeokuta on Friday due to a letter he wrote, accusing Governor Dapo Abiodun of diverting funds meant for LGAs.
In his letter, Adedayo claimed that LGAs in the state had not received allocations for the past two years, sparking widespread discussion on social media.
Last Thursday, seven councillors of the Ijebu East legislative council suspended Adedayo, citing allegations of maladministration and financial mismanagement, including the alleged withdrawal of "N4 million from the LG account for empowerment in 2022, which never took place."
Human rights lawyer Femi Falana called for Adedayo's release on Sunday and suggested that the governor consider a libel lawsuit against the chairman.
Adedayo received a warm welcome from his supporters upon his release, with a video showing them singing and dancing in celebration at his return to the LGA.