Edo train attack: One victim escapes, suspect nabbed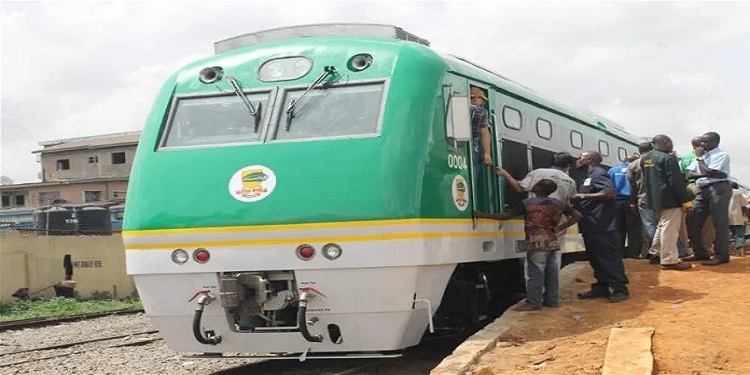 One victim has escaped from kidnappers who abducted 32 passengers at Igueben train station in Edo State on Saturday.
The state Commissioner for Communications and Orientation, Chris Nehikhare, said security operatives have arrested one of the suspected kidnappers involved in the kidnapping.
He said: "After 32 persons were kidnapped, the Police, vigilante, and local hunters swung into action, combing the bushes around the vicinity. One of the kidnapped victims was able to escape.
"The Edo State Deputy Governor, Philip Shaibu, has visited the scene of the attack for on-the-spot assessment and was told that one of the suspects was arrested and he had been helping the police with investigation to arrest other fleeing members of the kidnapping gang.
"We congratulate the Police and other security agencies for their swiftness in attending to the security brief. We appreciate the local hunters and members of the Edo State Security Network as their collaboration assisted in this operation. This synergy led to the success recorded in a very short time.
"We hope this is the last time we will have such an attack on government infrastructure, especially train stations here in Edo State. Our security network was swift to react to the incident and we condole the families of the victims. We will give necessary support to the security agencies, vigilantes and local hunters who are on the trail of these kidnappers."