EFCC boss orders staff to declare assets, warns against corruption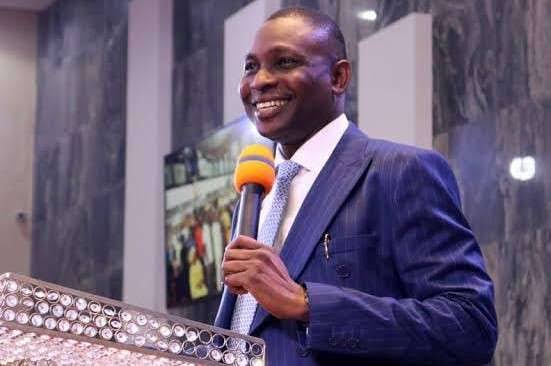 The chairman of the Economic and Financial Crimes Commission (EFCC), Ola Olukoyede, has ordered all staff of the anti-graft agency to declare their assets in accordance with the civil service rules and regulations.
This was disclosed by the EFCC spokesperson, Dele Oyewale, in a statement issued on Tuesday after Olukoyede addressed the staff at the commission's headquarters in Abuja.
Olukoyede said he had declared his own assets and urged others to do the same without fear. He said the commission would verify the assets declarations and ensure that they were accurate and honest.
He said, "We must live above board by setting the pace with good examples. As anti-corruption fighters, our hands must be clean, so we must declare our assets."
He also reminded the staff of the commission's mandate to fight economic and financial crimes and to promote accountability and transparency in the country.
He advised them to be professional, diligent, ethical and impartial in their work. He warned that anyone who compromised their integrity or engaged in any misconduct would face severe consequences.
He said, "We must do our job to add value to the nation. Investors must have confidence in the economy and we must help the country to be governed in an accountable and transparent manner. By doing this, it will offer us a new direction to redeem the image of the nation."
He added that he would treat everyone equally regardless of their religion, ethnicity or region. He also assured them that he would uphold the rule of law and respect the rights of suspects and defendants.
He said, "The EFCC is a creation of the law. We must do our job in line with the dictates of the law. This is a standard international practice and we would ensure that it is our established norm."