EKEDP announces power outage in Ojo, Mosadolorun, Orelope and environs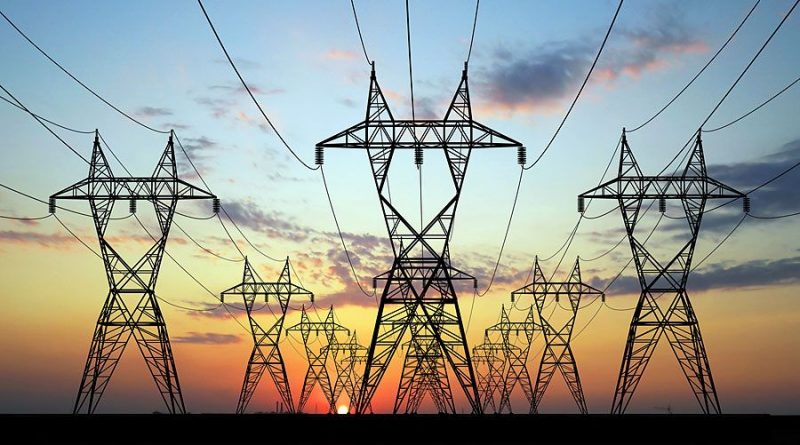 The Eko Electricity Distribution Company has announced that it will experience a temporary power outage in some parts of Lagos, the commercial nerve of Nigeria.
The power company in a post via its X account formerly known as Twitter said the areas affected are Unity 11kV feeder, in Ojo district. It explained the fault was as a result a line fault.
It added other areas to include: Mosadolorun, Orelope and environs.
"Kindly be informed that the present outage on Unity 11kV feeder, in Ojo district, is due to a line fault. Areas affected: Mosadolorun, Orelope and environs.
"Efforts are ongoing to restore supply as soon as possible. Kindly bear with us.
Meanwhile, The Guardian newspaper is reporting that the nation is currently experiencing a national power grid collapse
According to the report, power output fell from a peak of 3,594.60 megawatts (MW) at midnight to a pitiful 42.7MW as of the time this article was being written.
It also stated that at noon on Tuesday, only the Delta Power plant had 41.00 MW of operational power on the grid, while Afam had 1.7 MW.
Efforts by WesternPost to reach out to Ndidi Mba, TCN's spokesperson, for comment were unsuccessful. He did not respond to calls and text messages sent to his phone as at the time of filing this report.
Last week, the National grid was reported to have collapsed which essentially put the country in complete darkness for more than 12 hours.