Ekiti to establish State Wealth Fund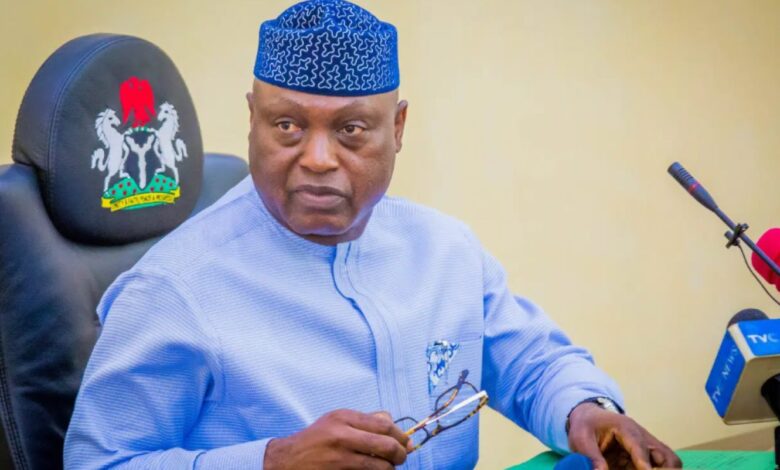 Ekiti State government is set to establish the Ekiti State Wealth Fund, which is designed to receive, manage and invest in a diversified portfolio of medium and long term assets for the state and for future generations of indigenes and residents.
The approval for the establishment of the Fund was one of the decisions reached at the meeting of the state executive council held at the executive chamber, Governor's Office, Ado-Ekiti, on Wednesday.
The Council gave an approval for bill on the establishment of the Ekiti State Wealth Fund to be presented to the state House of Assembly for legislative processing and subsequent passage into law. It would be the first executive bill to be presented to the Assembly this year.
According to a release made available to journalists at the end of the executive meeting chaired by Governor Biodun Oyebanji, the Ekiti State Wealth Fund would among other things, build a savings base for the indigenes and residents of the state; provide for investments in the promotion of research and development in modern technologies and innovations.
It will also provide stabilisation support to the State Government in times of economic stress as well as manage other funds and investments for the state.
The Commissioner for Finance and Economic Development, Mr Akintunde Oyebode explained that the Fund is a clear sign that Ekiti State is not only committed to fiscal discipline by saving for the rainy day, but has also prioritise investments by committing a portion of the wealth fund to catalysing private investments. "By sending such an important piece of legislation to the House of Assembly for consideration, Ekiti has again shown its willingness to lead the way on good governance and fiscal responsibility in Nigeria, Oyebode added.