Erelu Fayemi calls for digital empowerment of African women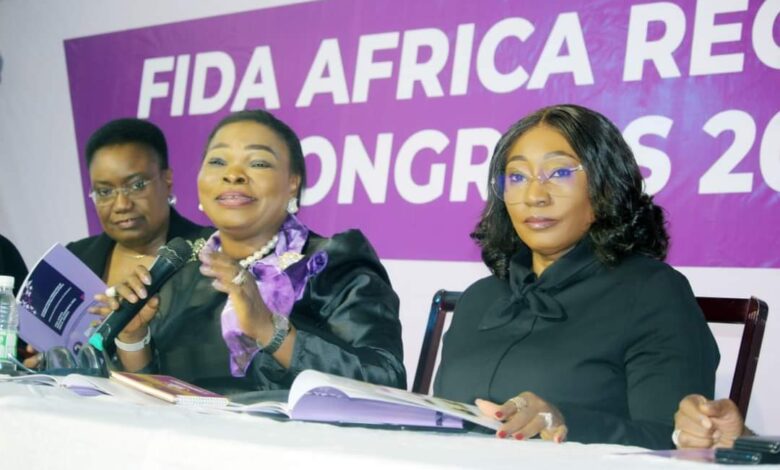 Former Ekiti State first lady Erelu Bisi Fayemi has called for the digital empowerment of African women.
She gave the call while delivering a keynote address at the Africa Regional Congress organised by the The International Federation of Women Lawyers (FIDA) in Abuja.
Speaking on the theme "Digital Technology and Gender Equality: Maputo Protocol and African Women," Erelu Fayemi underscored the importance of harnessing digital tools to advance the rights of women across the African continent.
The Maputo Protocol, adopted by the African Union in 2003, stands as a robust human rights instrument that seeks to safeguard and promote the rights of women, calling upon all African nations to take action.
Reflecting on the past two decades, Erelu Bisi Fayemi acknowledged that the journey towards gender equality has been marked by both progress and setbacks.
While celebrating the gains made, she noted that women's rights have at times experienced rollbacks, highlighting the need for continued advocacy and innovative approaches.
She wrote, "In my speech, I observed that Digital Technology has provided African women with opportunities for skills acquisition, entrepreneurship development, amplifying voices for change and community building.
"I urged FIDA to use digital technology to advocate for legislative and policy frameworks, provide opportunities for education and training, storytelling, mentoring and strengthening their formidable network."