Ethnicity, religion made Obi win in South East – Okowa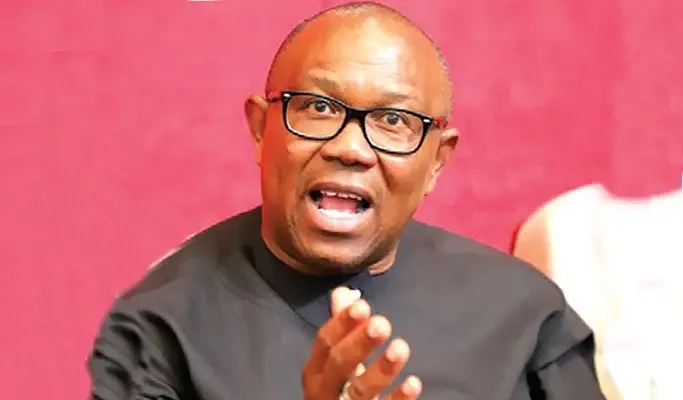 Delta State Governor and vice presidential candidate of the Peoples Democratic Party (PDP), Ifeanyi Okowa has given the reason for the landslide victory of Labour Party presidential candidate, Peter Obi in the South East and some states in the South South.
Obi's LP had over 70 per cent of all the votes in the five South East states, also winning in three South South states of Edo, Delta and Cross River.
Speaking in Asaba on Monday, Okowa said ethnicity and religion played a big factor in Obi's victory.
According to him, the former Anambra State governor was able to achieve the feat due to the yearning of the people of the South East for an Igbo president.
He said: "A lot of factors contributed to the sweeping victory of Obi in South-South and South-East.
"The agitation that the Presidency should come to the southern part of the country, religion and Igbo presidency are key factors.
"The Obidient movement is a movement that swept across the South-South and South-East. The people wanted Obi as a change. They believe it is the turn of South-East. I believe that people have exercised their rights in a democratic process but INEC did not follow the Electoral Act."