Ex-Lagos Lawmaker hails Obasa at 51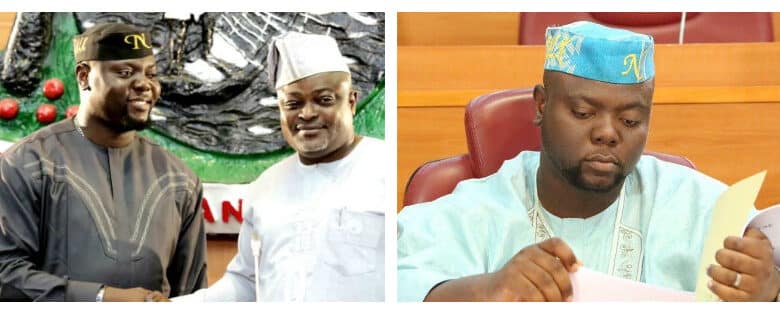 A former member of the Lagos state House of Assembly, Hon Dipo Olorunrinu, has hailed the Speaker of the House, Rt (Hon) Mudashiru Obasa, describing him as 'embodiment of legislative governance '.
Olorunrinu represented Amuwo-Odofin constituency 1 between 2015 and 2019.
Congratulating Obasa on his 51st birthday, the former lawmaker eulogised the Speaker for his 'unprecedented leadership' qualities, saying his political journey as a legislator remains a blueprint.
Olorunrinu said the Speaker had contributed immensely to the development of Lagos through laws and motions he had moved since his political adventures.
While itemising the legislative achievements cum political success of the Speaker, Olorunrinu attributed the creation of the Lagos state Neighbourhood Corp ( LSNC) to the legislative prowess of Obasa, saying the agency ended up creating employment opportunities for Lagos youths.
He said " Over the years, Obasa had shown leadership and how legislature should operate and function in a democratic system. He started legislative politics at a tender age and grow progressively to become Speaker of the House and also Chairman of all Speakers in Nigeria. This is a feast not common in our political system.
" Congratulations to you on your 51st birthday. You shall remain a shining star and a role model to many youths in politics".
He, however, advised youths in politics to emulate the characters and attitude of the Speaker, saying he is a symbol of party loyalty.