Fashola dismisses allegations against Tinubu, says governance about performance, not sainthood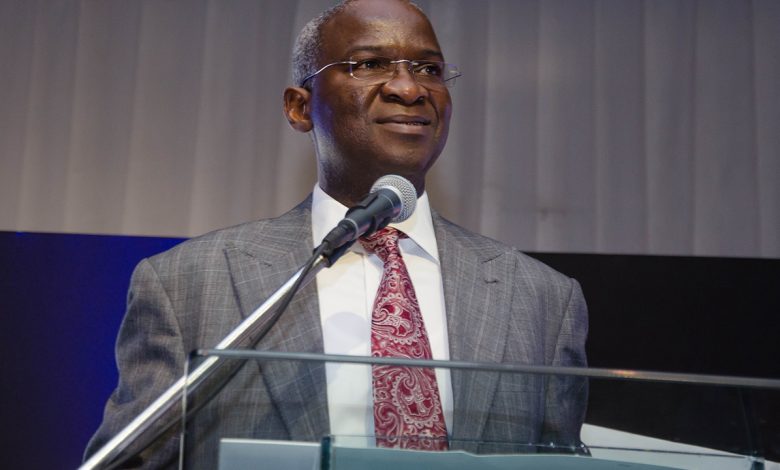 Minister of Works and Housing, Babatunde Fashola, has defended President-elect Bola Tinubu against allegations of corruption and misconduct.
Speaking during an interview with Channels Television on Sunday, Fashola dismissed the allegations as unproven.
"Every time it gets more difficult, that is his path to success. There is no easy day for him. The more difficult it gets, you can be sure, it is Asiwaju," Fashola said.
Fashola went on to say that governance is about performance and delivery, not sainthood. He added that Nigerians have already shown their support for Tinubu by electing him as president in the February 25, 2023 elections.
"When Nigerians have decided, those issues don't matter. That is what they have said by these votes.
"All of the allegations that were levelled against him have been either unproven or no evidence offered in support of them but they have run along for a while," Fashola added.
The minister also responded to claims that Tinubu obtained citizenship of Guinea, stating that he was not aware of Tinubu's dual citizenship status.
However, he noted that the Nigerian constitution allows for dual citizenship.