Fayemi hosts Ekiti APC leaders, drums support for Oyebanji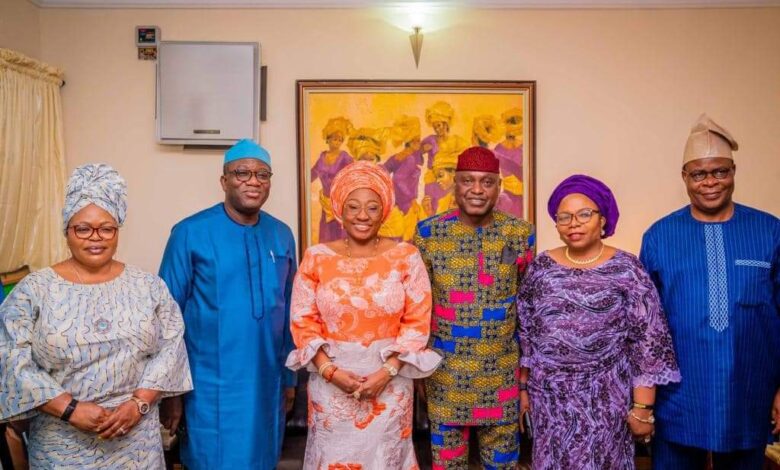 Former Ekiti State Governor, Dr. Kayode Fayemi on Monday hosted All Progressives Congress leaders from Wards, Local Governments and State Executive members to a Christmas and end of the year get together at his country home in Isan.
The former Governor used the opportunity of the programme to mobilise party structure across the state and leaders to support his successor, Governor Abiodun Oyebanji so he can deliver on his electoral promises to the people.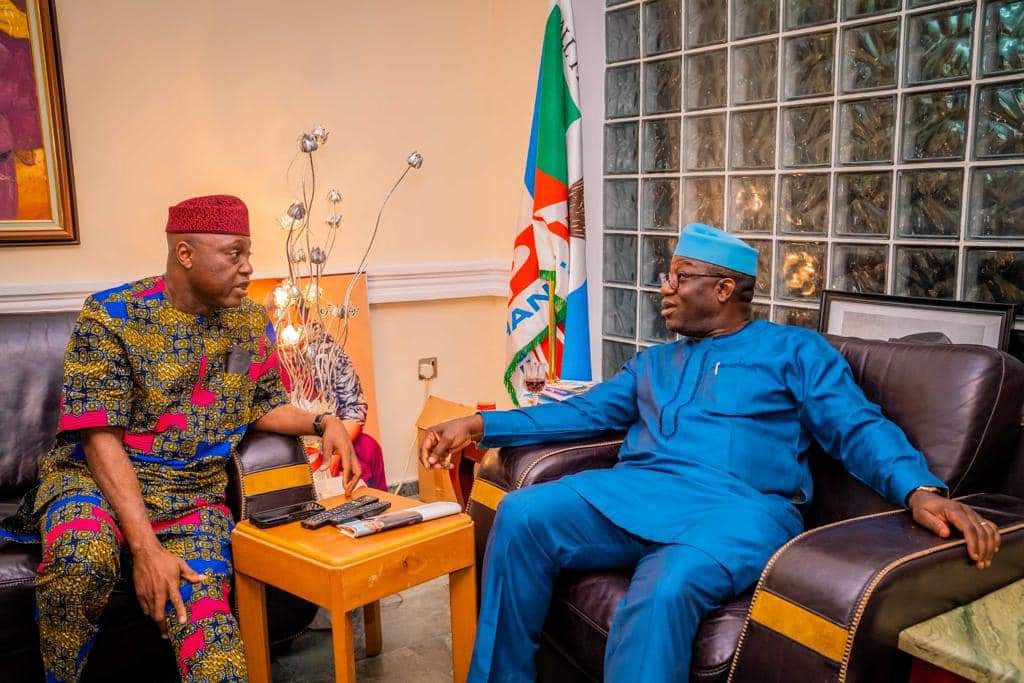 Fayemi described Oyebanji as the leader of APC in Ekiti and face of progressive politics in the state saying that those he might have offended while he was governor should forgive him and not visit his sins on the new helmsman.
Fayemi wrote on the outcome of the event on his social media page: "During the Christmas break, Bisi and I hosted our annual Xmas party for our party excos at the ward, local government, and state levels at Isan Ekiti.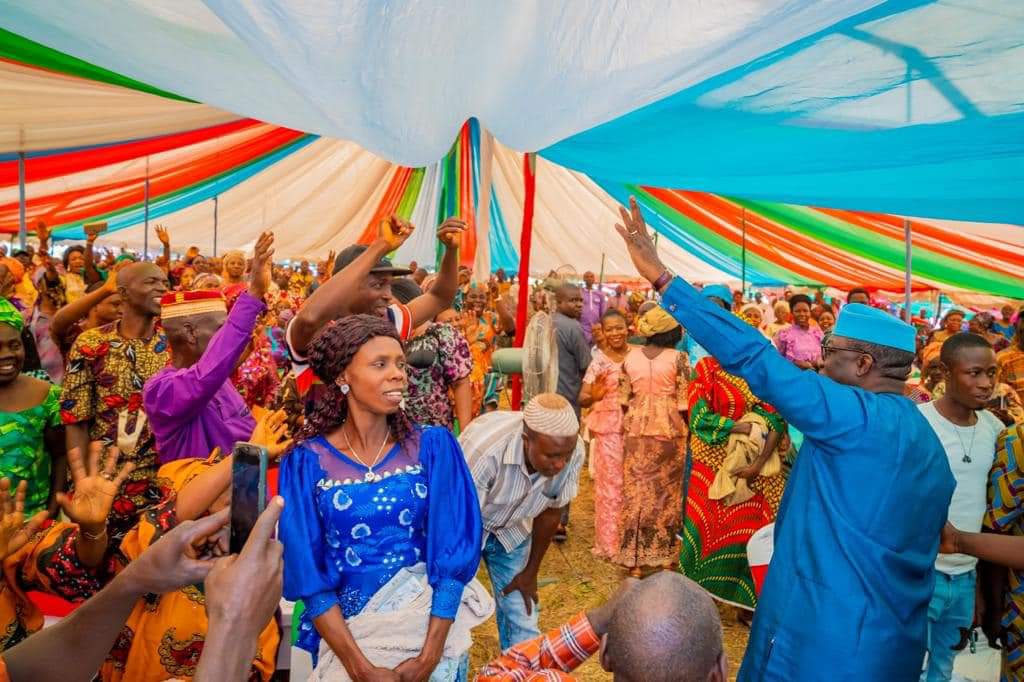 "The indaba provided an avenue to listen to local party officials and better understand their peculiar needs and aspirations. We were encouraged by their positive reception and we had the opportunity to take crucial feedback on areas we can improve in our party.
"In my remarks, I reiterated my stance that Mr Biodun Oyebanji is now the symbol of progressive politics in Ekiti as our Governor and Leader and he's fully deserving of our unrestrained support. I also appealed to all those I might have offended not to visit my sins on the Governor. Instead, we should all rally and deepen our engagement with our people.
"Our belief in the power of collective wisdom has been reinforced, and we are keen to work assiduously for the success of our party in the 2023 elections.
"May our shared love for Ekiti and our selfless pursuit of the common good be blessed by God. Merry Christmas to you and your loved ones."