FG recalls high commissioner to UK, Sarafa Isola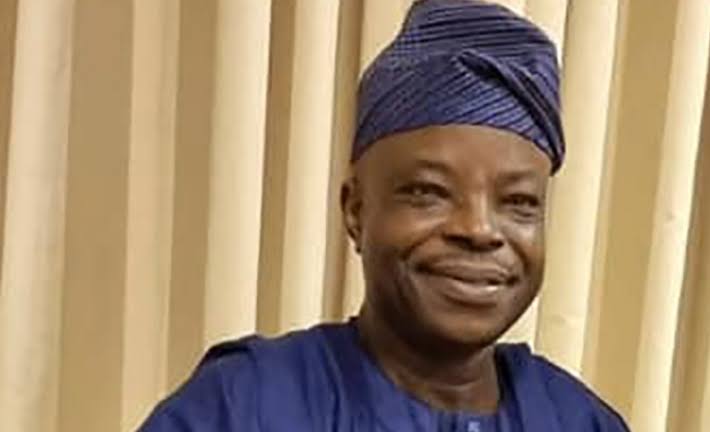 The Federal Government has recalled Nigeria's High Commissioner to the United Kingdom (UK) Sarafa Isola.
His recall was contained in a letter dated August 31, addressed to him by the Minister of Foreign Affairs, Yusuf Tuggar.
"I have the honour to notify you of Mr President's decision to recall you, signalling the end of your tenure as Ambassador Extraordinary and Plenipotentiary of the Federal Republic of Nigeria to the United Kingdom," the letter reads.
"By this communication, you are now expected to commence the process of winding down your affairs, and take formal leave of your host government within sixty days and to return to Nigeria by 31 October, 2023 at the latest."
He served as Minister of Mines and Steel Development between (2007-2008). He also served as Secretary to the State Government of Ogun State between (2003 – 2007).
He was appointed Special Assistant (SA) to the Minister of Finance in 2009.
Isola attended John F. Kennedy School of Government, Harvard Kennedy School, Harvard University, United States of America, Cambridge University, United Kingdom and Massachusetts Institute of Technology, U.S.A.
He also holds a Masters of Business Administration (MBA) degree.