FG refunds N859.7bn to state governments for constructing federal roads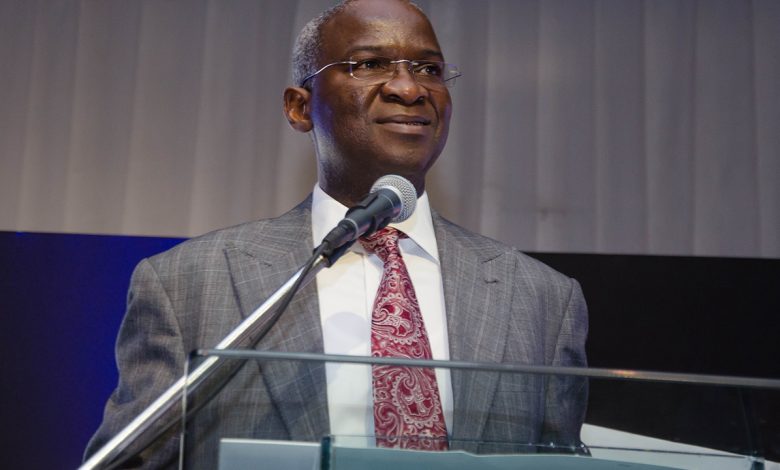 The Federal Government has refunded N859.7billion to various state governments as reimbursement for out-of-pocket expenditures incurred in constructing federal roads over eight years.
This was disclosed in a fact sheet highlighting achievements of the Buhari administration shared by the Presidency.
The Minister of Works and Housing, Babatunde Fashola, had directed states to desist from intervening in the repair works carried out on federal roads.
He stated that the Federal Government would not offset such expenses due to reports that state governments inflate the cost of repair works.
Despite this directive, the Federal Government has continued to make payments to state governments. In 2020, a refund of N148billion was given to five states for the reconstruction of some federal roads.
In 2021, the Federal Government refunded N143billion to five states that constructed federal roads, and in 2022, N477billion was paid to 24 states as refunds for the construction and rehabilitation of federal roads.
Already in 2023, the Federal Executive Council has approved N152.6billion to be paid to seven states for road projects executed on behalf of the federal government. In light of recent revelations, more states have continued to demand reimbursement.
Ekiti State Commissioner for Finance, Akin Oyebode, said on Thursday that the state government had spent about N11billion on the construction of some federal roads in the state.
Oyebode listed the roads to include the Ado-Iyin Road and the Omuo-Isinbode Road.
He also said that the Federal Government had been giving the impression that it would no longer refund states for the construction of federal roads.
However, the Minister of Information and Culture, Lai Mohammed, had earlier stated that "Even if you want to pay from your own pocket, you will still need the permission of the federal government, and it will be supervised by the Federal Ministry of Works and Housing."