FG revalidates Eagle Square for NLC's May Day parade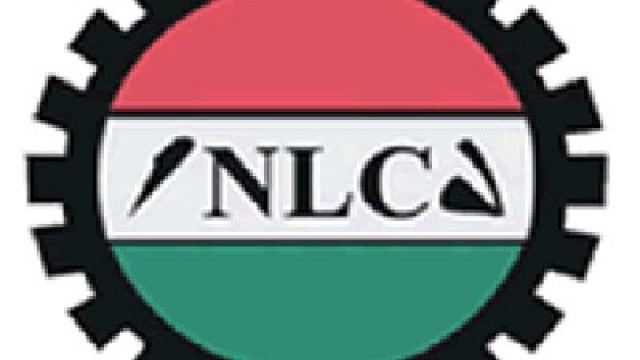 The Federal Government has revalidated the use of Eagle Square Abuja by the Nigeria Labour Congress (NLC) for the annual May Day parade in the Federal Capital Territory (FCT) on Monday, May 1.
In a statement released over the weekend, Minister of Labour and Employment, Chris Ngige, announced the revalidation of the venue and urged all invited guests, including the President, Vice President, ministers, diplomatic missions, and international partners, to attend the event, which he said "remains sacrosanct."
"The attention of the Honourable Minister has been drawn to press releases and statements in the media that the Federal Government disapproved of the NLC using the Eagle Square for the annual May Day parade.
"On receiving the report, I contacted my colleague, the Minister of the Federal Capital Territory, Muhammad Bello, who blamed the development on some overzealous officials, acting without his authority, as well as minor communication gap between the FCDA, the Federal Government Transition Committee, and the NLC.
"the FCT Minister assured me that the place is available for NLC to use on May 1, which is the workers' day.
"The Eagle Square is still available for all these individuals. All invited people should make themselves available for the parade at Eagle Square, most especially the Nigeria Employers Consultative Association (NECA), the diplomatic missions and the international partners.
"The Honourable Minister of Labour and Employment has been in touch with the leadership of organised Labour led by Comrade Joe Ajaero and has briefed them on these developments and equally extended the apologies of the Honourable Minister of FCT for the unintended embarrassment occasioned by the action of their officials who misinterpreted the general intention and work plan of one month of Messrs Julius Berger the company in charge of the renovation of the Eagle Square for the May 29 inauguration to also include the May 1, 2023," the statement said.
The statement added that the FCT administration has promised to give all necessary material support to make the event hitch-free and successful, while Ngige wished all Nigerian workers a blissful Workers Day on May 1.