Fidelity Bank's 3.03bn private placement gets 100% subscription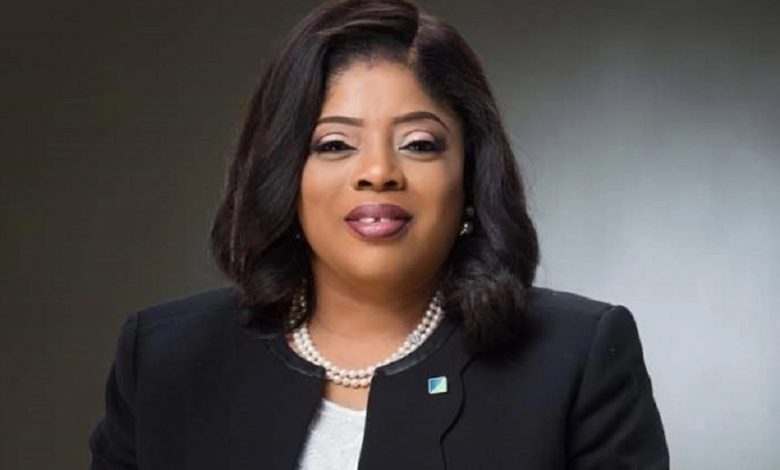 Fidelity Bank Plc has announced the completion of the private placement of 3.03billion units of its shares, which was 100 per cent subscribed by investors.
The bank in a statement posted on Nigerian Exchange Limited (NGX), stated that it received two applications for the 3,037,414,308 ordinary shares of 50 kobo each at N4.60 per unit, which opened on February 22 and closed on February 23.
The notice partly reads: "The two applications for a total of 3,037,414,308 ordinary shares were found to be valid. The Private Placement was therefore 100 per cent subscribed, accepted and processed accordingly."
Fidelity Bank secured the approval of its shareholders to issue 3.03 billion ordinary shares of 50kobo by way of private placement at its Extra-Ordinary General Meeting in Lagos in October 2022.
Chairman of the Bank, Mustafa Chike-Obi, had said that the EGM was called to ensure the Bank complied with Section 124 of the Companies and Allied Matters Act, 2020 (CAMA) and Regulation 13 of the Companies Regulations 2021, which require companies with unissued shares at the time of commencement of CAMA 2020 to issue such shares by December 31, 2022.
He said: "After considering the options, the board resolved that the company's outstanding 3,037,414,308 unissued ordinary shares of 50 kobo each should be disposed of by way of a private placement to strategic investors to enable the bank to generate additional capital for continued growth in line with its objectives."