First Bank directs customers with over N500,000 old Naira notes to visit CBN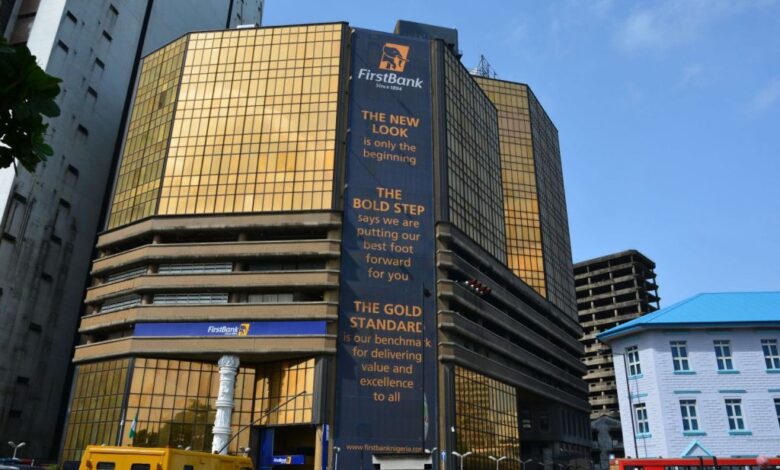 First Bank of Nigeria Limited on Friday directed its customers with over N500,000 old naira notes to deposit it at the Central Bank of Nigeria (CBN).
The CBN ordered banks to start collecting the old N500 and N1,000 notes from the public with immediate effect amid unrest in major cities in the country.
First Bank, one of the oldest banks in a statement said: "This is to inform you that our branch shall received old notes up to a maximum of N500,000 after registration on the CBN portal.
"Please note that deposits of more than N500,000 should be taken to the nearest CBN location."
The tier-1 bank in its statement said its branches will be opened for business on Saturday for customers that wanted to deposit old naira notes.
"In addition, our branches will be open tomorrow, Saturday 18 February 2023 to receive old notes," the statement said.