Foreign portfolio investments drop by 53% in Nigerian bourse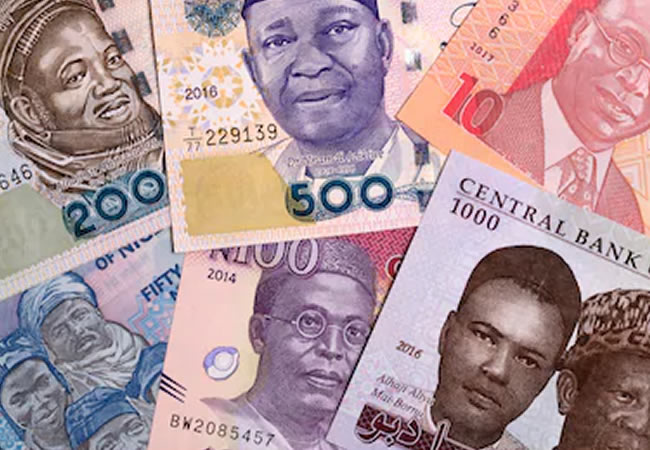 By Folasade Kolawole
Investors in the Nigerian market have kept their exit streak in place, as foreign portfolio investments or FPIs have plummeted by a further 53% in one month, new data from Nigerian Stock Exchange shows.
Of the total investment into the country, foreign investors contributed only 6% of the investment volume at N9.19 billion in March this year, compared to N19.62 billion in February, the exchange said in a report.
Prolonged foreign exchange illiquidity, as well as macroeconomic challenges in the country, are seen as the leading causes of the dip in foreign transactions in the Nigerian stock market, according to investors who didn't want to be named.
Domestic investments in the country are also dipping, as seen from the data from the stock market. Transactions from domestic investors fell by as much as 19%, from N169.29 billion in February to N137.03 billion in March 2023, just as total foreign transactions decreased more than N19.62 billion (about $42.51million) to N9.19 billion (about $19.94million) within a month.
Combined transactions from foreign and domestic investors at the nation's bourse decreased by 22.6% to N146.22 billion (about $317.09m) from N188.91 billion (about $409.72m) a month prior.
Total transactions fell by 21.07% year-on-year.