Former Chief of Army Staff Maj-Gen Chris Ali, dies at 79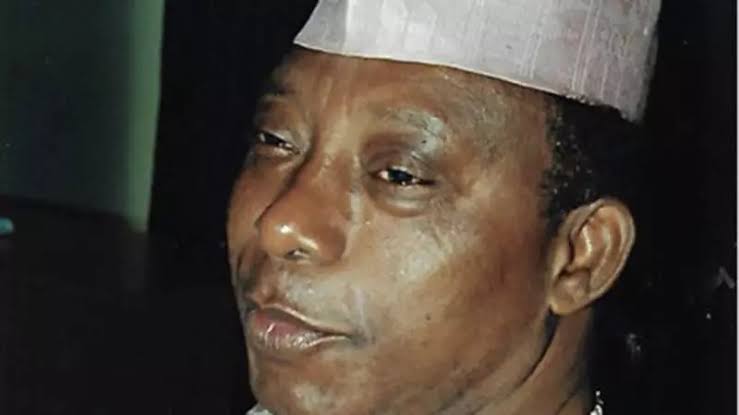 A former Chief of Army Staff, Maj-Gen Chris Ali, has passed away at the age of 79.
He died from an unknown illness Sunday morning at a military hospital in Lagos.
The deceased army general had served as the governor of Plateau State twice in his career.
His first stint as the military governor of the state was from August 1985 to 1986.
He then became the Chief of Army Staff from Nov 1993 to August 1994.
He was born on December 1, 1944 in Koton Karfe in Kogi State. He returned to Plateau State as the interim administrator from May 18, 2004 to November 2004, when President Olusegun Obasanjo imposed a state of emergency on the state due to ethno-religious violence in Shendam, Yelwa Local Government.