Former Chief of Staff mobilizes 2,000 canvassers, rallies support for Tinubu, APC candidates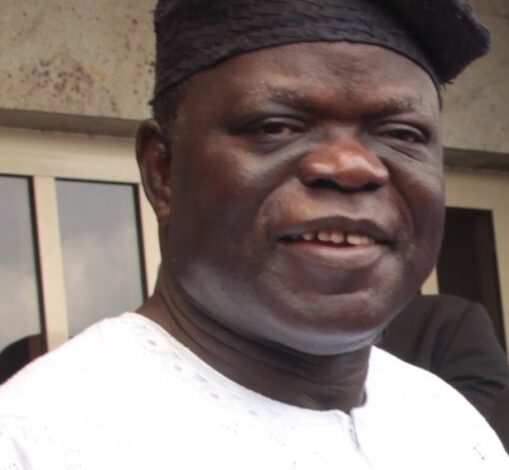 A former Chief of Staff in Lagos State, Otunba Samuel Olukunle Ojo, has called on well-meaning and progressive-minded Nigerians to intensify efforts at mobilising voters for the presidential candidate of the All Progressives Congress (APC), Asiwaju Bola Ahmed Tinubu.
Ojo, who was the Chief of Staff to former Governor Akinwunmi Ambode gave the charge on Monday, while addressing the 2,000 canvassers he personally engaged to go out to mobilize voters for Asiwaju Tinubu and other candidates of the APC in the February 25 and March 11 elections.
"This is my own way of showing support and contribution to the efforts of the party, especially to the man I believe is a democrat and has really fought for the democracy all of us are enjoying.
"There is no doubt that he insists on the rule of law, equity and justice and has governed the most productive, excellent and nucleus state of the country," Ojo said.
He noted that the time has come for Asiwaju Tinubu to fulfill his life time ambition, hence the need to rally round and support him, as well as all other candidates in the general elections.
In his remark, Coordinator of the group, Elder Kayode Cornelius, commended the initiator for his generosity and unwavering support for the Asiwaju Tinubu, who he described as futuristic, as his ideas 24 years ago is still driving Lagos till today.
He also described him as a bold and courageous person who does not shy away from taking tough decisions, especially when he's convinced it's for the best of all.