FX demand to spike as banks slash PTA, BTA to $2,000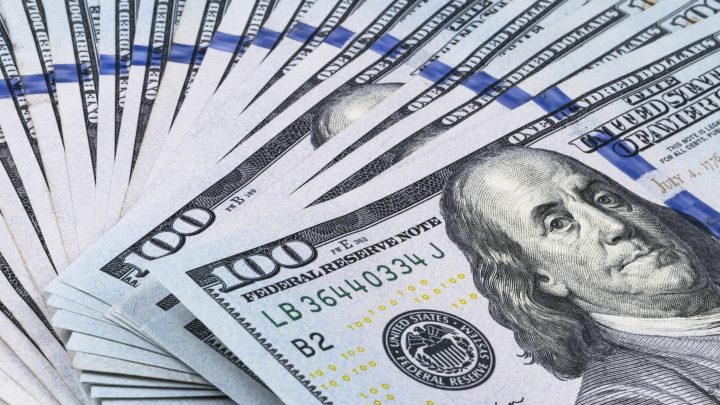 As Nigeria grapples with insufficient foreign exchange inflow resulting in a smaller foreign reserve of $36.19billion on March 13, 2023, from $41billion as of December 2021, the accessibility of the dollar in the country for average Nigerians to cater for schooling and business purposes will continue to thin out.
The process of receiving Personal Travel Allowance (PTA) and Business Travel Allowance (BTA) has been adjusted again as FX scarcity worsens. Nigerian banks have reduced the quantity of dollars available to PTA customers by 50per cent from $4,000 to $2,000 and BTA by 60per cent from $5,000 to $2,000.
Also, payment of school fees is subject to a maximum of $7,500 each twice in a year and the processing time is now raised to a minimum of 16 weeks after approval.
Analysts mull that the recent development will further pressure the local currency as the demand for dollars at the parallel market will spike, leading to a depreciation of the naira.