Gbajabiamila urges patience amid chief of staff appointment speculations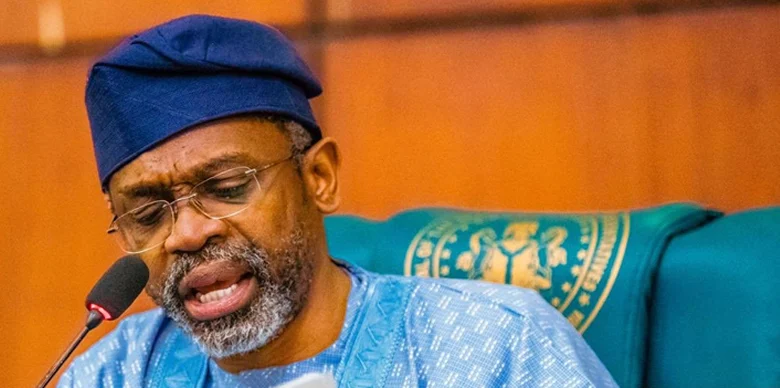 Speaker of the House of Representatives, Femi Gbajabiamila, has addressed the ongoing rumors regarding his alleged appointment as Chief of Staff to President Bola Tinubu, urging patience and trust in the system.
When questioned about the speculations at the State House in Abuja, Gbajabiamila advised allowing the system to work, stating, "Be patient. The system works in its own way – allow the system to work."
Reports suggesting Gbajabiamila's appointment originated from an article published by Leadership Newspaper, claiming that Tinubu had selected him for the Chief of Staff position. However, no official confirmation has been made regarding the matter.
Gbajabiamila, who secured his re-election as a House of Representatives member for Surulere Constituency in Lagos State during the February National Assembly elections, has gained visibility alongside President Tinubu since their successful campaigns held on the same election day.