Cash crunch fueled hike in inflation rate, says Uwaleke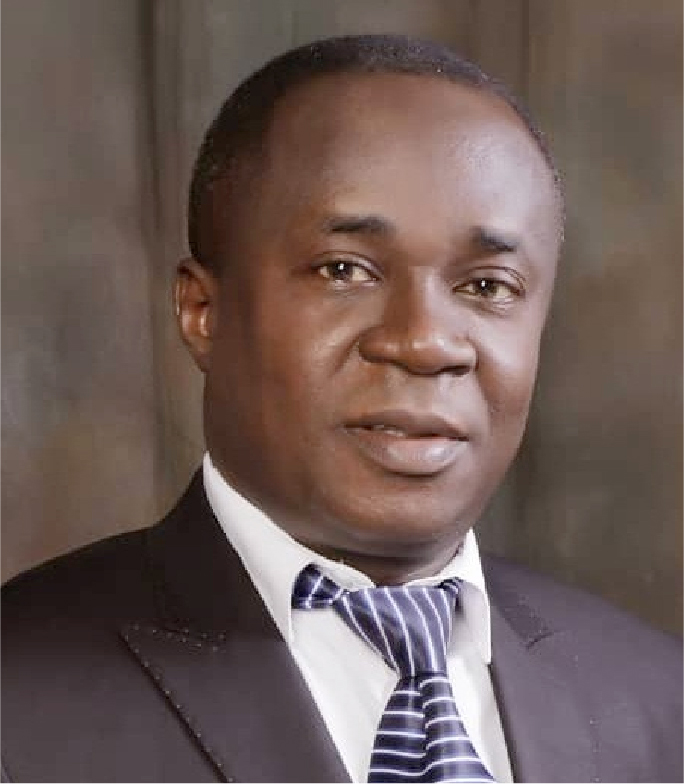 Professor of Finance and Capital market at Nasarawa State University, Keffi, Prof. Uche Uwaleke has hinted that the hike in inflation rate for the month of February 2023 may not be unconnected to the scarcity of naira.
The National Bureau of Statistics (NBS) had on Wednesday disclosed that Nigeria's headline inflation rose by 10basis points in February to 21.91per cent from 21.82per cent reported in January 2023.
The bureau in its "Consumer Price Index" report said on a year-on-year basis, the headline inflation rate was 6.21per cent points higher compared to the rate recorded in February 2022, which was 15.70 per cent.
Uwaleke said: "This may not be unconnected with the cash scarcity which resulted in low demand for goods and services in view of the cash-based nature of the Nigerian economy.
"Recall that as a result of the cash scarcity and low demand, many traders who deal in perishable items were forced to sell them at below purchase price or cost of production due to lack of storage facilities.
"In my opinion, the use of cash scarcity to stifle demand is not a sustainable way to tackle inflation as it hurts economic growth and could lead to loss of jobs thereby fuelling unemployment.
"Going forward, the CBN should ensure that measures are put in place to ease the cash crunch while gradually implementing its cashless policy."