PDP House of Assembly candidates in Lagos back suspension of party chairman, deputy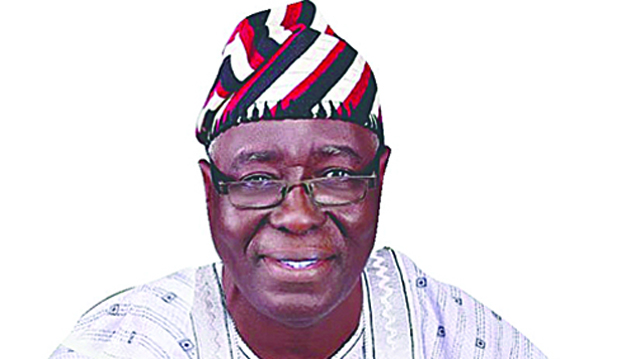 Candidates of the Peoples Democratic Party (PDP) for the Lagos State House of Assembly in the 2023 general elections have thrown their weight behind the suspension of the party's state Chairman, Philips Aivoji and his Deputy, Benedict Felix Tai.
This was contained in a statement signed by all the 40 candidates of the party in the 20 local government areas of the state and made available to WesternPost.
It would be recalled that the State Working Committee of the PDP on Tuesday ratified the suspension of Aivoji and Felix-Tai over anti-party activities.
Vice Chairman, West Senatorial District of the party, Hon. Sunday Olaifa, was directed to assume the office of the chairman pending the outcome of the court case in an acting capacity.
"We members of the LAHA 2023 PDP candidates fully support the action of the Lagos State Central Working Committee on the ratification of the suspensions and hope that the decision would also be placed on other party members who had betrayed the party by supporting other parties' candidates at the detriment of the party' candidates and chances at the just concluded elections.
"We also wish that those that had hidden part of the money meant for the state House of Assembly election are made to face the full wrath of the law and pay back what has been denied the candidates.
"We also wish there is total house cleaning to remove in totality those involved in anti party activities and replace all wards leaders involved in this project," the statement read.