How Kenyan, Nelly Cheboi won CNN 2022 Heroes Award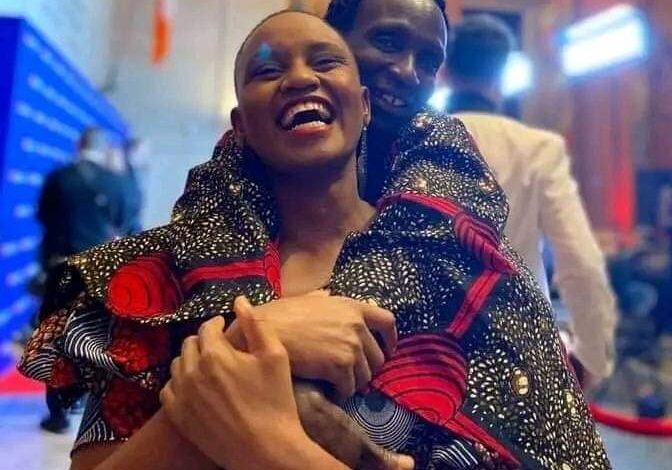 Nelly Cheboi from Kenya has won the 2022 CNN Heroes award for her work in promoting digital literacy in rural parts of her country.
Cheboi trumped other contenders for the CNN award and was ecstatic when her name was announced by the CNN anchor, Anderson Coopers as the winner of the 16th edition of the award.
The Kenyan is the founder of TechLit Africa, a digital literacy advocacy organisation.
Speaking after the award night, Cheboi said her organisation is running programme in over 100 rural schools in Kenya and already have 40,000 kids under her belt for training and with the platform the award has offered, she plans to spread to rural Uganda, Tanzania and other East African countries.
For the 2022 CNN Heroes award winner, her journey started after growing up in poverty in her home country, Kenya. She found her passion in computer science. Today, her nonprofit organisation is upcycling old computers to teach Tech skills and bring hope to a new generation of Kenyans.