How Nigerian govt can end poverty-Lagos lawmaker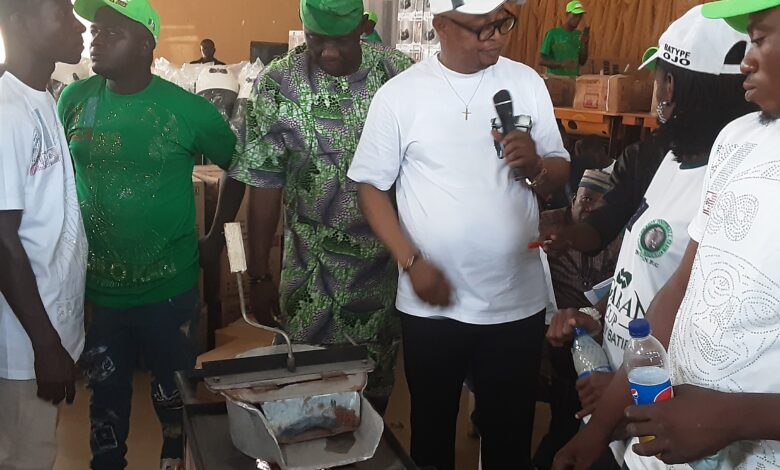 A lawmaker in the Lagos State House of Assembly, representing Ojo Constituency 1, Hon. Victor Olusegun Akande has said that empowerment is the best way to end poverty in the country.
Akande also recommended that government should provide soft loans for the indigents as a way of providing succour for them in the midst of the harsh economic crisis in the country.
Speaking during an empowerment programme he sponsored at the Ojo Town Hall on Wednesday, the lawmaker said that it was his own way of saying thank you to the people of the constituency for allowing him to serve in the assembly for eight years.
"It's not about giving them money alone, but giving them something that is useful to them so that they can be on their own.
"About 300 people are being empowered. We have cash gifts of N200,000, N100,000, N50,000 and we have sewing machines, grinding machines, pop corn machines, shoe sewing machines, dryers and others. We are giving out 12 different kinds of items.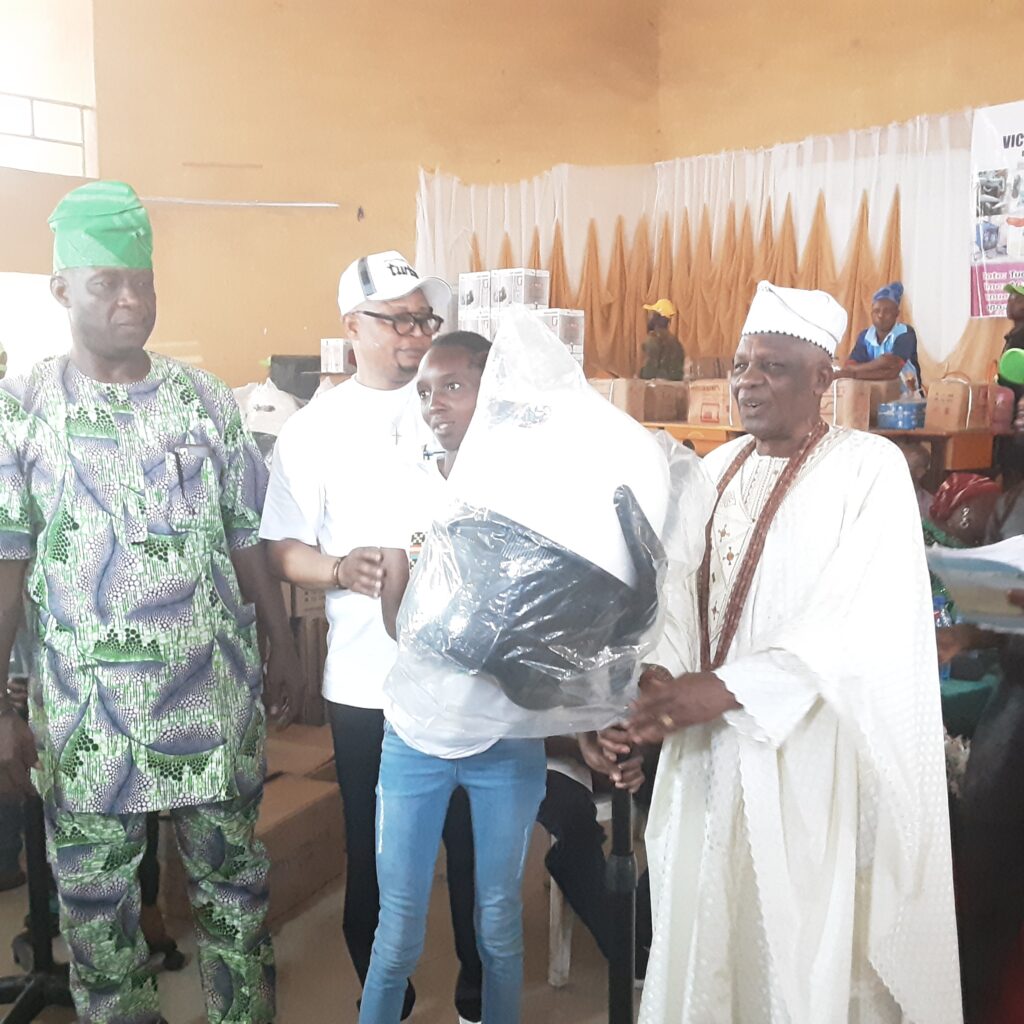 "I threw the nomination of beneficiaries open to the party members and to the residents. Leaders of our party nominated people, but it is not about party alone, I selected people within the community, church, mosques and others.
"This is who I am, I am people-oriented, the people put me there to represent them and I have to thank them.
"I want to empower the youths so that they can empower the old ones. The government should empower the people and give them soft loans so that there would be an end to poverty in the country.
"We have trained some of the beneficiaries on how to use the items so that they would not sell them," he said.
The lawmaker stressed that the empowerment programme was postponed several times.
Some of the beneficiaries expressed appreciation to the lawmaker with a promise to make use of the items, which they said would ameliorate their sufferings amidst the economic hardship in the country.