How we'll utilise FG's palliative- Kaduna governor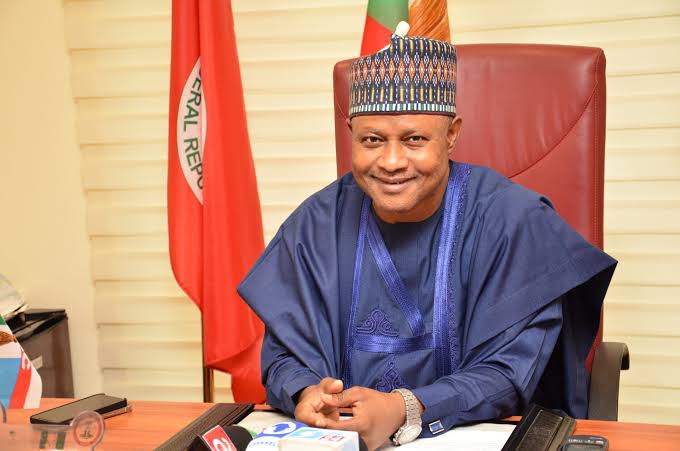 The Kaduna State government has outlined a number of initiatives to combat the effects of the state's economic difficulties brought on by the removal of the petrol subsidy.
Governor Uba Sani in a statement said the palliative for Kaduna State will be utilised in three phases.
It will be recalled that President Bola Tinubu had announced last month in a nationwide televised broadcast that his administration would provide the sum of N75 billion for the manufacturing sector between July 2023 and March 2024 among other promises to the state governments to manage the impact of the fuel subsidy removal.
In the past, there have been back and forth criticism from some quarters especially the Edo state governor, Godwin Obaseki who described the President Tinubu's palliative initiative as deceitful, saying it has lacked clear plans to actualise any meaningful idea cut out.
While Obaseki had expressed his criticism, his counterparts from Kwara and Ogun states have acknowledged receipts of the Federal Government grants and subsequently lauded the president's efforts towards ensuring states manage the problem.
Sani clarified that his administration would make sure to provide food products to households in the first phase (1,050,000 people, or around 210,000 households).
He added that the second phase would address the transportation industry and support MSMEs and Small Holder Farmers.
In order to make transit for civilians easier, Mr. Sani stated that his government will give priority to the resuscitation of the locomotive train from Zaria to Kaduna and Sabon Tasha to Kafanchan during the final phase.
Other measures the governor said would include, involving "stakeholders are on board, including but not limited to Govt Officials, representatives of trade unions, faith-based organizations, persons with disabilities, market and transport unions, and the private sector
"The families headed by People with Disabilities, Widows, and the Elderly will be considered first. Other Poor and Vulnerable Households, Orphanages and Internally Displaced Persons Camps (where applicable) will also be given special attention.
"A Committee responsible for planning and distribution of palliatives at the LGA level, comprising of LGA staff, organized labour, representatives of the private sector, faith based, youth and women organizations would be constituted.
"A Monitoring Committee would also be constituted for each LGA to guarantee transparency in the conduct of the exercise and to ensure that the intended beneficiaries are reached.
"The full weight of the law will be visited on anyone who attempts to divert the palliatives meant for the people or tries to disrupt the exercise.
"Citizens are called upon to give maximum support and cooperation to the Implementation Committee to ensure a seamless exercise.