BREAKING: Hundreds displaced as building with 800 rooms collapses in Lagos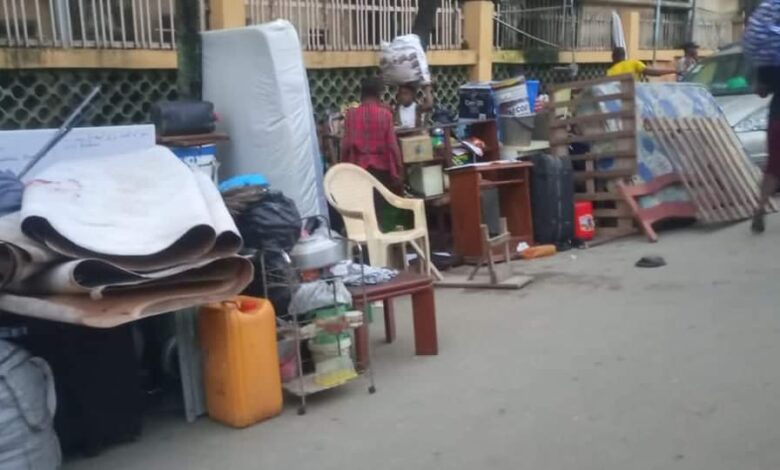 A school-turned-residential building in the Ketu area of Lagos partially collapsed on Sunday.
It was learnt that the building housing over 800 rooms with hundreds of residents known as Agboye Estate on Oduntan Street, Ketu, first caved in on Saturday following hours of rainfall that greeted most parts of Lagos.
However, Sunday afternoon, as residents were still trying to salvage their belongings, the building crumbled again, destroying another structure inside the compound before collapsing completely.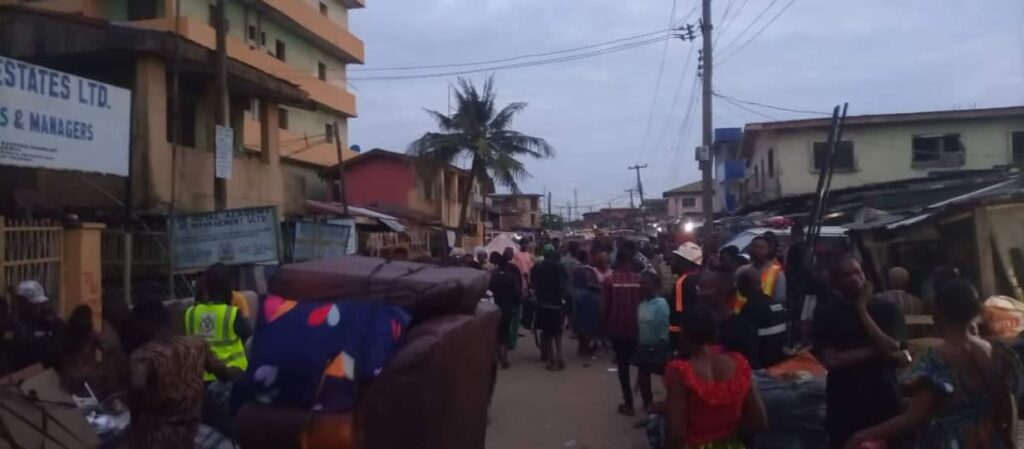 It was gathered that two persons are currently battling for life at a private hospital.