I became wealthy from my legal practice – Keyamo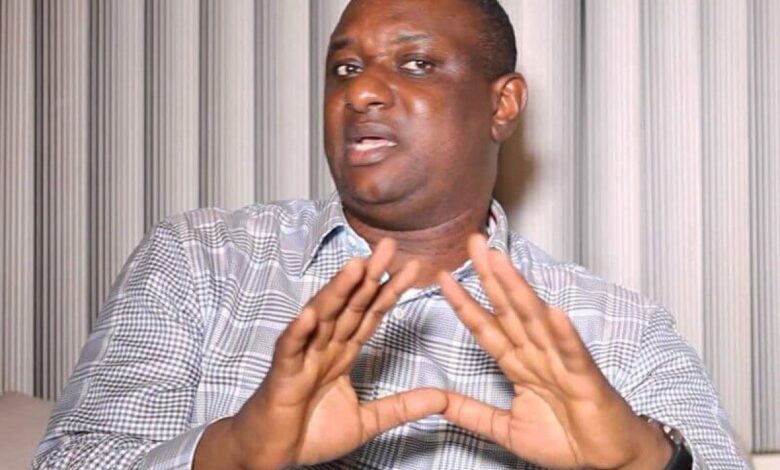 Minister of State for Labour and Employment, Festus Keyamo (SAN), has stated that he became wealthy from his legal practice and real estate investments spanning over 30 years.
Keyamo made the statement in response to accusations from his critics about his ownership of a property in the United States.
In a statement released on Thursday, Keyamo disclosed that the property in question was one of the cheapest in his real estate portfolio.
He also emphasized that he had closed his foreign accounts and repatriated his funds to the country, in line with his principles of probity and openness.
"For some of us who have built a huge reputation of honour, integrity and accountability and championed the fight against corruption — long before public office- probity and openness remain our guiding principles," Keyamo stated.
He also stated that his flourishing law chambers and real estate investments are far more financially profitable than serving his country and that he does not rely on government funds or patronage to get by.
Keyamo's statement came after a video of him on vacation in one of his properties abroad went viral, prompting criticisms from some quarters.
However, Keyamo stated that the video was simply a bait for his political opponents, whom he described as sore losers from the last elections.
He ended his statement by promising to release more videos in the future.